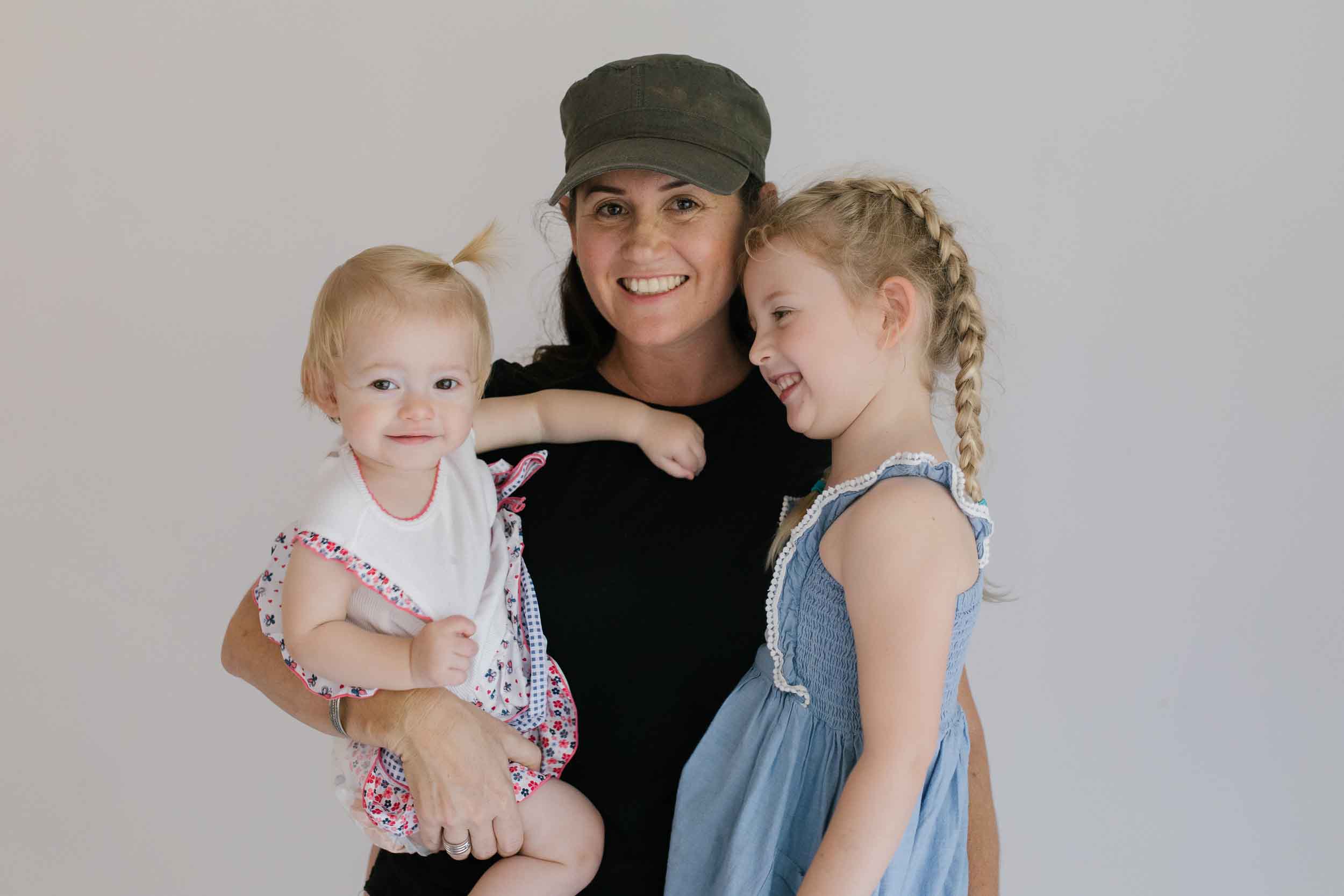 Unitywater announces inclusive and ground-breaking parental leave program to support 'Healthy Families'
Unitywater has announced a game-changing, gender-neutral parental leave program offering families industry-leading benefits, support and inclusion.
Unitywater's Healthy Families Program provides 20 weeks full pay for the primary carer, four weeks for the secondary carer, continuation of superannuation payments for the full period of leave (up to 52 weeks) and a $5000 return-to-work payment to help ease the transition back to work after extended periods out of the workforce. The program has provisions for continuous long service leave accrual (up to 52 weeks), and support through financial, flex-work and career coaching.
Healthy Families is an initiative of Unitywater's Diversity and Inclusion Strategy and reflects a commitment to gender equality across the organisation.
The program, which will come into effect on 1 July 2019, is offered to all families including birth, adopted, same sex and single parents. It is also available to support families who have experienced loss of a child following 26 weeks gestation or shortly after birth.

Unitywater's Chief Executive Officer George Theo, who is also a Queensland Male Champion of Change, said: "As a father, I know that balancing work with raising children is not always easy, particularly in those early years.
"We believe this new program better supports that balance. We hope to lead by example and contribute to a change in the way the industry thinks about family responsibilities and workplace flexibility.
"We are proud to offer the new parents in the Unitywater family, choice and flexibility when considering the future of their own families."
Unitywater's Diversity and Inclusion Strategy advocates a strong and deliberate approach to building a diverse and inclusive workforce while tackling some of the factors that influence gender pay inequity.
The Workplace Gender Equality Agency (WGEA) data shows that women's full-time total remuneration earnings are on average 23.1% less than men's earnings in Australia. Some reasons for the gap include women's time out of the workforce impacting career progression and opportunities, part-time work, lack of flexibility in accommodating caring responsibilities and women's disproportionate share of unpaid caring and domestic work all cited as causes of the gap.
"Our gender pay gap is currently 4.5%, well ahead of the national average; for us it is a participation challenge. In like-for-like roles we have no gap at all," Mr Theo said.
"But we still have work to do.
"This new Healthy Families program signals the arrival of a new set of cultural expectations for our business and demonstrates that we are committed to making a long-term impact on female careers at a sector level, and more broadly encouraging females to build a career in STEM (Science, Technology, Engineering, and Maths) professions.
"Action through policy is what is required to shape a broader societal and community change."
The market-competitive program builds on Unitywater's current offer which offers 10 paid 'keeping in touch' days and return-to-work flexibility.
Photo above: Unitywater employee Peta Mullin with daughters Murphy, 1, and Elliot, 5.