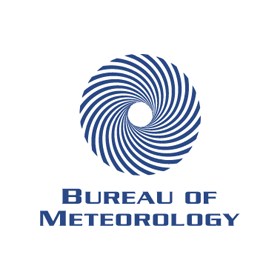 Storm Warnings for Moreton Bay Region Monday March 18
Severe Thunderstorm Warning - Southeast Queensland
for DAMAGING WINDS and LARGE HAILSTONES
For people in Noosa and parts of Gympie, Sunshine Coast, Brisbane City and Moreton Bay Council Areas.

Issued at 3:33 pm Monday, 18 March 2019.
Weather Situation:
The Bureau of Meteorology warns that, at 3:30 pm, severe thunderstorms were detected on the weather radar near the ranges between Gympie and Murgon, Kenilworth, northern Moreton Bay and Montville. These thunderstorms are moving towards the northeast. They are forecast to affect Maroochydore, Amamoor and Kilkivan by 4:05 pm and Noosa Heads, Gympie and Pomona by 4:35 pm.
Damaging winds and large hailstones are likely.
Queensland Fire and Emergency Services advises that people should:
* Move your car under cover or away from trees.
* Secure loose outdoor items.
* Seek shelter, preferably indoors and never under trees.
* Avoid using the telephone during a thunderstorm.
* Beware of fallen trees and powerlines.
* For emergency assistance contact the SES on 132 500.
Council has received advice from the Bureau of Meteorology that a Severe Thunderstorm Warning for Damaging Wind and Large Hailstones has been issued for the Moreton Bay Regional Council area.
What Should You Do?
Monitor your local conditions
Never drive, walk or ride through flood water
Stay clear and report overflowing manholes to Unitywater
Tune in to your emergency broadcasters: ABC radio 612AM, 101.5FM and 99.7FM
Important Contacts and Links
Life threatening emergencies: Triple Zero (000)
Moreton Bay Regional Council is encouraging local residents to make sure they are prepared.  More advice about getting you and your family storm-prepared is available from www.moretonbay.qld.gov.au/disaster