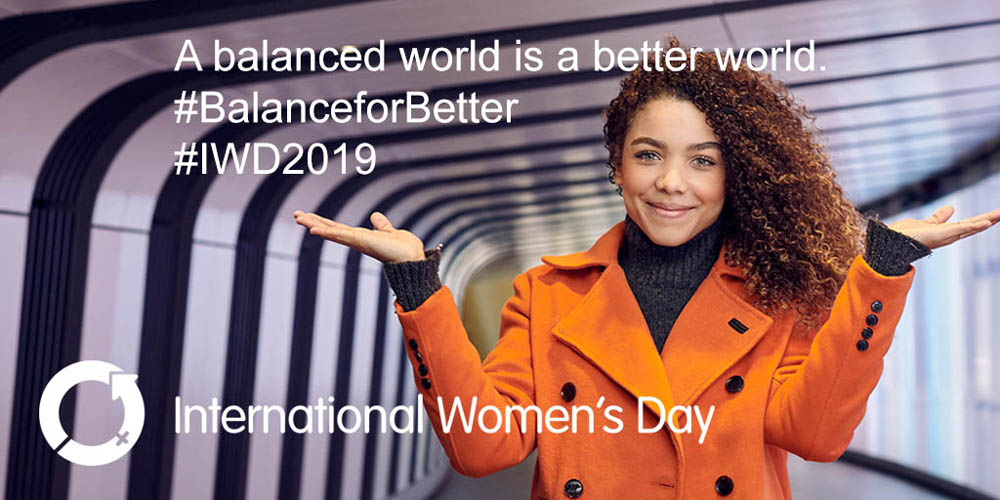 South Eastern Region police and emergency services staff celebrate International Women's Day
Minister for Police and Minister for Corrective Services the Honourable Mark Ryan MP joined Assistant Commissioner Brian Wilkins today to celebrate the contribution of female emergency services and safety staff in the South Eastern Region.
The Queensland Police Service (QPS) was joined by members of Queensland Fire and Emergency Services, Queensland Ambulance Services and the Australian Federal Police to celebrate the contributions of emergency services women to the community.
With the global celebrations for International Women's Day (IWD) falling on March 8, attendees reflected on the economic, political and social achievements of women.
The theme of this year's IWD is Balance for Better, which is a call to action for driving gender balance.
Minister Ryan and Assistant Commissioner Wilkins joined all attendees in acknowledging the role and contribution of women in the workplace, their contributions to the community and committed themselves to helping build a gender-balanced world.
Minister Ryan acknowledged the achievements of all women working within the QPS and all emergency services and paid tribute to their role and influence within the Queensland community.
"All the women present today are evidence of the strong female leadership we already have in our state's emergency services," Minister Ryan said.
"Every year we get closer to equality, and I thank all our QPS women, both sworn and unsworn, for their hard work.
"They continue to motivate young women to follow in their footsteps, to improve the safety of our state."
Assistant Commissioner Wilkins said International Women's Day was a significant day for the QPS.
"Today we acknowledge the invaluable contributions our female colleagues have made within Queensland's emergency services and the contribution they have made to their communities through their work," Assistant Commissioner Wilkins said.
Among those present at the function were seven nominees from the South Eastern Region for the Queensland Women in Policing Awards which will be announced on March 8.