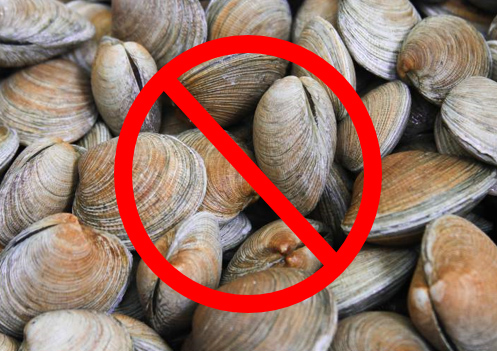 Shellfish Collection Ban – a victory for Sandstone Point
Calls to the Palaszczuk Labor Government to stop the illegal pillaging of shellfish at Sandstone Point have finally been heeded.
State Member for Pumicestone Simone Wilson led a campaign to ban shellfish collection at Sandstone Point where the pillaging of this precious marine life had become a major concern to the community.
Today, Ms Wilson welcomed the news that certain shellfish, including gastropods and bivalve mollusc, will be prohibited from being taken in Moreton Bay.
"Since last year I have been fighting the Government to take affirmative action on what has been happening at Sandstone Point", Ms Wilson said.
"Droves of people regularly come to collect shellfish well in excess of the legal limits  
"Despite my calls on the Government for a total ban, they still got away with taking far more than their quota
"Our precious marine life was a risk of being completely depleted if something was done to stop it
"Whilst today's news is a win for my community and particularly our precious marine life, the Government could have acted sooner
"Nonetheless, our actions have resulted in a clear message to leave our shellfish alone", Ms Wilson said.
During the survey period, the Government decided to exclude pipis from the prohibition, however Ms Wilson brought to the Minister's attention that this would add confusion if nothing was done to educate the community on the different types of shellfish
"I am pleased that I was listened to and that there will be education and information to help members of the public understand the new rules about shellfish collection in Moreton Bay
"I thank the members of my community who have advocated strongly for the preservation of marine life in Pumicestone
"This outcome shows that when a community comes together, their voices are heard", Ms Wilson said.