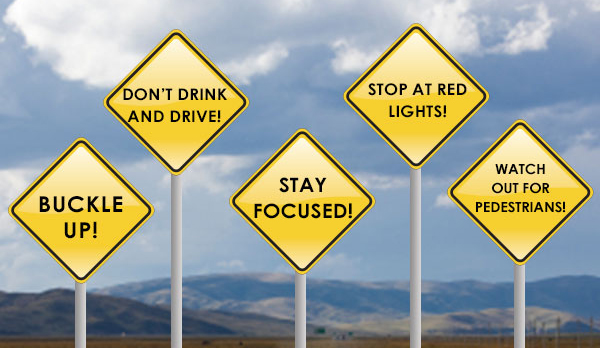 Road safety grant open for Moreton Bay community groups
Community organisations, school and P&Cs can now apply for up to $1,000 in council funding for local road safety initiatives as part of Moreton Bay Regional Council's Road Safety Grant Program.
Mayor Allan Sutherland urged local groups to get in before the April 31 deadline with innovative ideas on how to improve local road safety.
"We're open to all kinds of ideas from road safety programs for toddlers and seniors, to education for young drivers, or even translating road safety information into other languages," Mayor Sutherland said.
"I believe the most innovative and exciting ideas on how to make our communities safer will come from locals."
Council spokesperson for Lifestyle and Amenity and Councillor Denise Sims said the new funding program would help to encourage positive road safety behaviour across the region's 3,500 kilometre road network.
"This grant gives community organisations the opportunity to gain the financial support they may need to help get their project off the ground," Cr Sims said.
"We're looking for projects that focus on road safety across a range of topics including schools, pedestrians, cyclists, motorbike riders, young people and seniors."
Projects can include road safety programs on a range of local road safety priorities including:
School safety
Vulnerable road user safety;
Licensing, unlicensed and disqualified driving;
Driver fatigue;
Drink and drug driving;
Anti-social driver behaviour (hooning);
Seat belt utilisation;
Speeding
Road user distraction
General road safety issues.
For more information on eligibility criteria visit https://www.moretonbay.qld.gov.au/Services/Community-Support/Grants-and-Funding/Community-Grants or phone 3205 0555.