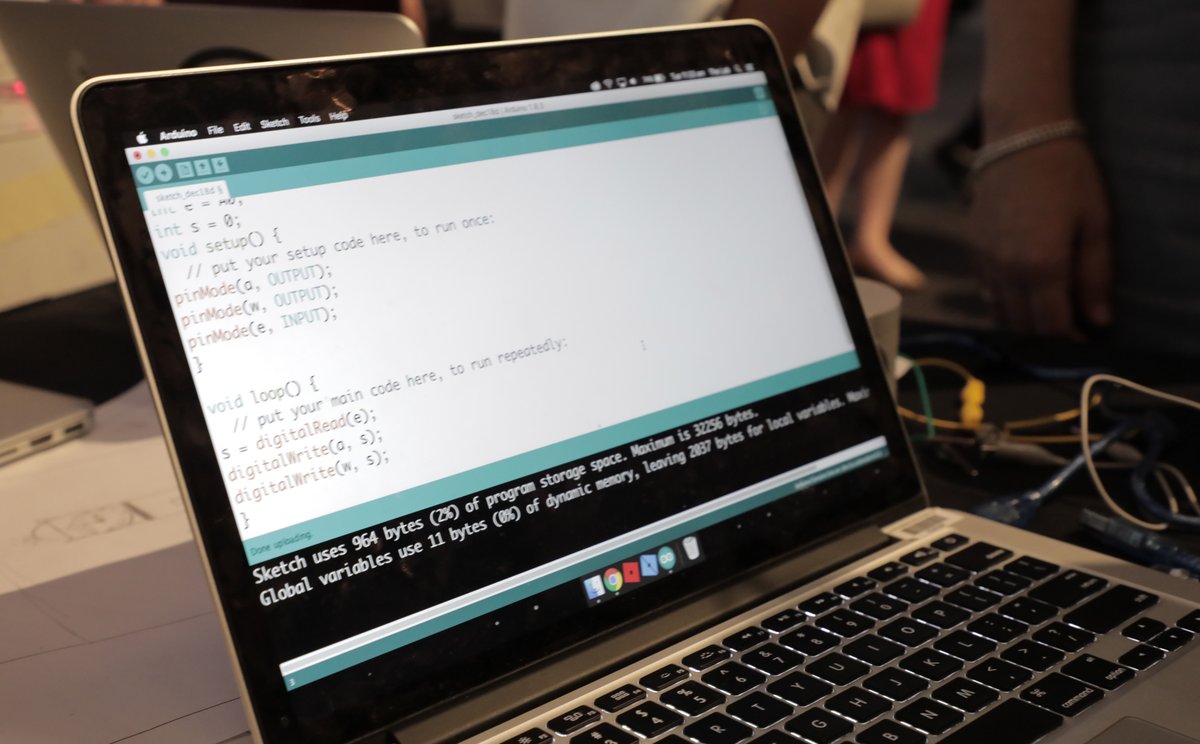 Premier and Local MP Set $10,000 Coding Challenge for Young Locals
The third annual Premier's Coding Challenge is on again and Chris Whiting MP is encouraging Bancroft students to sign-up and compete for $10,000 in prizes.
The Premier's Coding Challenge teaches students in Years 3 to 10, how to write computer programs and is an initiative of the Palaszczuk Government's Advancing Queensland Schools program.
"If our kids learn to design computer programs and mobile phone apps they are in a great position for the jobs of the future," said Chris Whiting.
"The Palaszczuk Government wants to shape our students into global citizens, and create a fun way to get them into STEM subjects.
"The 2018 challenge saw the number of schools involved across the state increase from just 23 in 2017, to 121, with the number of individual entries going from 46 to 215," Chris Whiting said.
"This year's challenge is focused on cybersafety awareness, and the importance of our digital footprint.
"Students are being challenged to create an innovative and interactive digital solution to raise awareness of cybersafety.
"There are eight categories on offer, including submitting an app, a game, an animation, a website or a robotic prototype, along with a short video explaining or evaluating their entry.
"There is $10,000 in prizes up for grabs for the winning students," said Chris Whiting.
Entries will be assessed by a panel of judges from government, education and industry.
For information on how to enter the Premier's Coding Challenge, visit qld.gov.au/codingcompetition