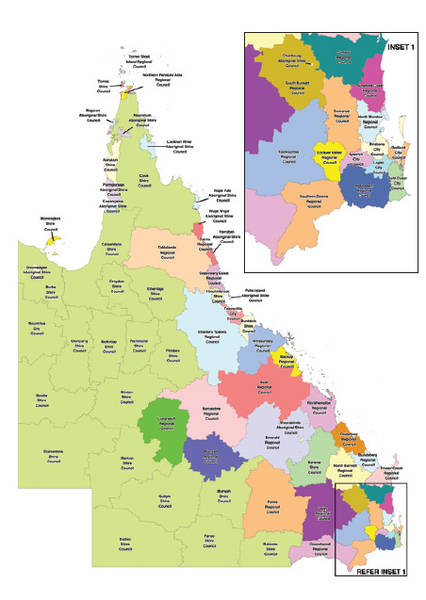 Local Government reform on the agenda
Local Government Minister Stirling Hinchliffe said the Palaszczuk Government is consulting with Mayors, Councillors and stakeholders on a range of Local Government reform proposals.
Mr Hinchliffe said the proposed reforms were informed by the Crime and Corruption Commission's Operation Belcarra report.
"We want to create a more open and transparent system of Local Government in Queensland and that's why we're consulting with stakeholders," he said.
"We want Mayors, Councillors and other stakeholders to have their say on reform and how to best achieve it.
"The Belcarra Report emphasised the need for transparency and accountability as the cornerstone of Local Government.
"The government will consult widely with stakeholders before committing to any specific reform measures."
For more information visit http://www.dlgrma.qld.gov.au/local-government-reform.html