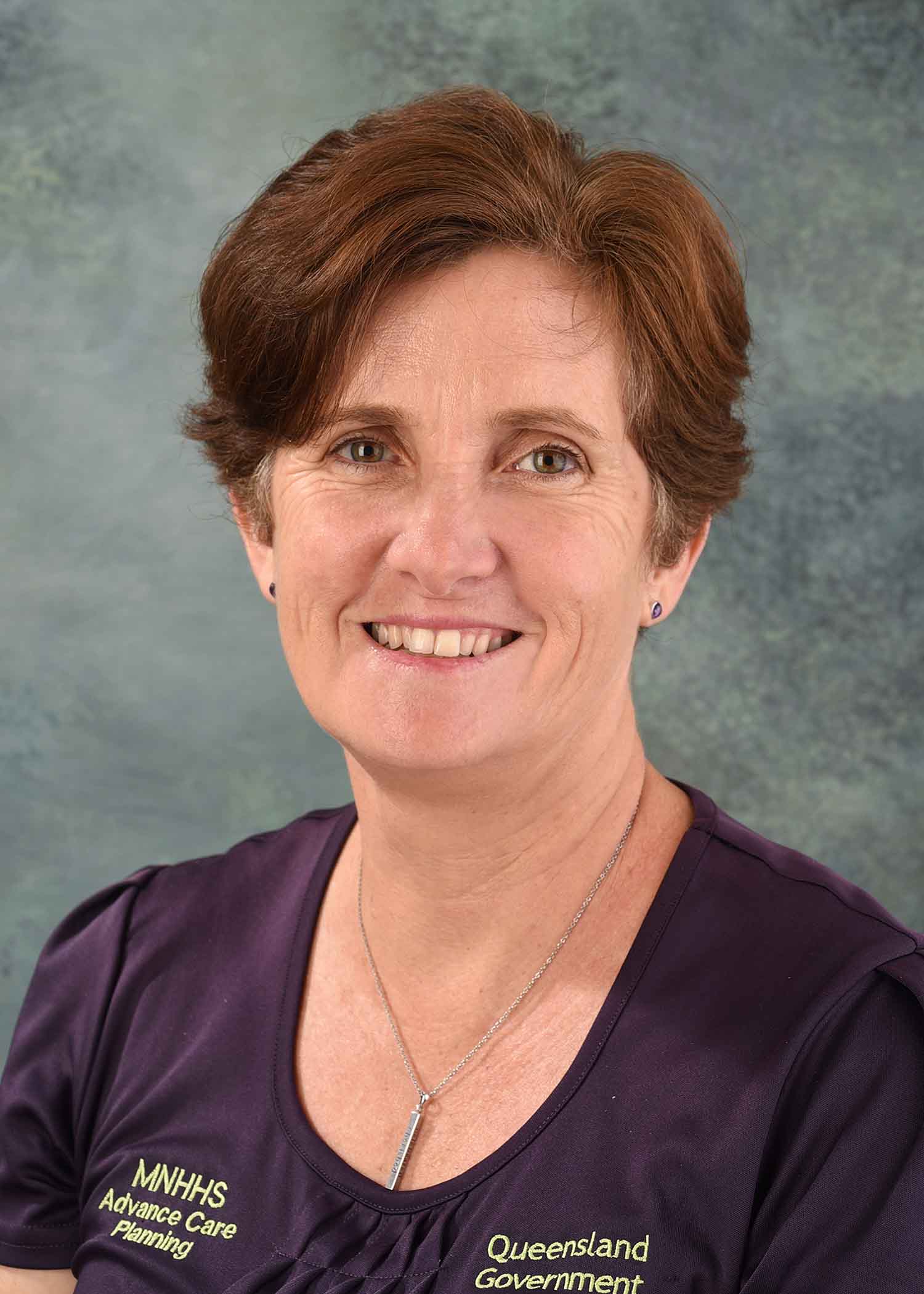 Learn more about Advance Care Planning at a community information session
If you were suddenly injured or fell seriously ill, who would speak for you about your health care decisions?
 
Caboolture Hospital encourages patients and the community to take control of their choices for future health care through Advance Care Plans.
 
Advance Care Planning Facilitator, Desré Arnold works directly with patients to ensure their health care values and wishes are documented in a way that they can be carried out if they are ever not capable of speaking for themselves.  
 
As part of National Advance Care Planning Week, April 1- 5, Caboolture Hospital will host a community information session on Saturday 6 April from 9.30am-10.30am in the Education and Skills Centre Lecture Theatre.
 
At the forum, Desré along with Dr Iain Borthwick (Geriatrician) and Wayne Middleton (Social Worker) will discuss how a Statement of Choices, Enduring Power of Attorney and Advance Health Directive can support a patient and their family to make challenging health care decisions.
 
"It's important to discuss your health care and quality of life choices with people closest to you," Desre said.
 
"Advance Care Planning ensures the treatment you may receive in the future is in line with your values and wishes.
 
"Your loved ones shouldn't have to make difficult decisions on your behalf without knowing what you would want.  
 
"Having written documentation ensures health care decisions made for you in a potential crisis consider your wishes in a clear way that family and medical staff can understand."
 
There will be opportunity for people to ask questions and take copies of various ACP documents.
 
Morning tea will be supplied. Please encourage your family and friends to attend.
 
For more details, or to book your attendance for catering purposes, phone Desré on 5316 5946.