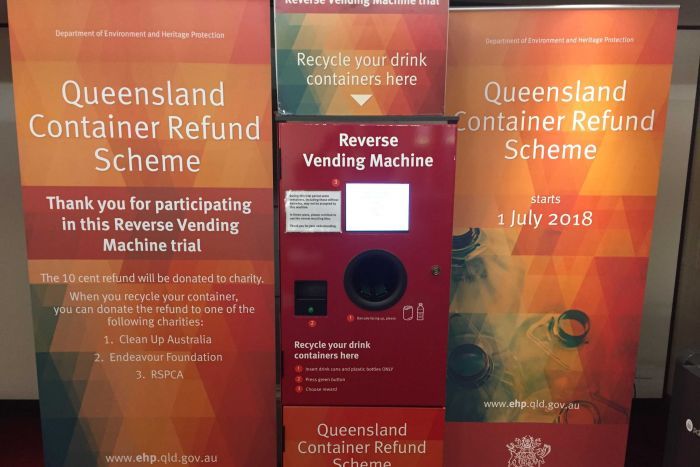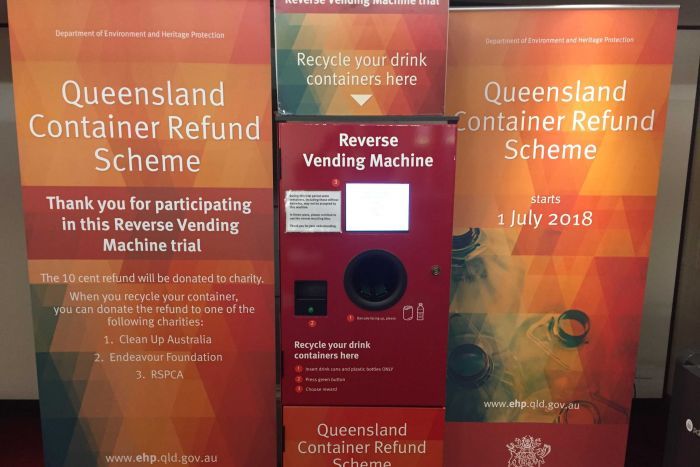 IKEA North Lakes gets a Containers for Change drop-off point
We are pleased to announce that IKEA North Lakes now has a RETURN-IT container on site where everyone in the North Lakes community can drop off their recyclable containers.
Most aluminium, glass, plastic, steel and liquid paperboard drink containers between 150ml and three litres are eligible for a refund through the Containers for Change scheme.
Eligible containers from IKEA bins and any bags of containers left as donations will have their 10c refund donated to the winner of the IKEA North Lakes Living Local Grant scheme. 
The current Living Local recipient is Sunshine Butterflies on the Sunshine Coast. Sunshine Butterflies provides information, support, resources and programs to individuals with a disability and their families in safe, happy learning environments.
This initiative allows anyone to return their containers for a refund or donate their refund to any charity of choice.
Just register for your Scheme ID on the Containers for Change website (www.containersforchange.com.au) then write your Scheme ID on one of the stickers provided at the return-it container. 
To donate to a charity other than Sunshine Butterflies, check on their Scheme ID and write it on the sticker you fix to your bag.
The process is simple. You don't have to use a particular type of bag for dropping off containers, and containers of different materials can be mixed in one bag.
Your containers are picked up regularly and taken to a depot, where they are sorted, counted and added into the point of sale system. Your refund is then transferred to your account by electronic funds transfer.
The container is located next to the trailer parking area, where Electric Vehicle charging will be available in future.
All plastic bags used to return containers to Return-it are recycled.
For more information on Containers For Change locations, head to https://www.containersforchange.com.au/
For more information Return-It QLD, visit https://returnit.com.au or follow the recycling journey at https://www.facebook.com/returnit or https://www.instagram.com/returnit  
___________________________________________________________________________________
ABOUT: Return-It is part of Re.Group, an Australian company focused on providing high quality services for recycling and the recovery of resources from materials that society discards. With its highly credentialed team, Re.Group is supporting Australian communities to move towards a waste-free society.