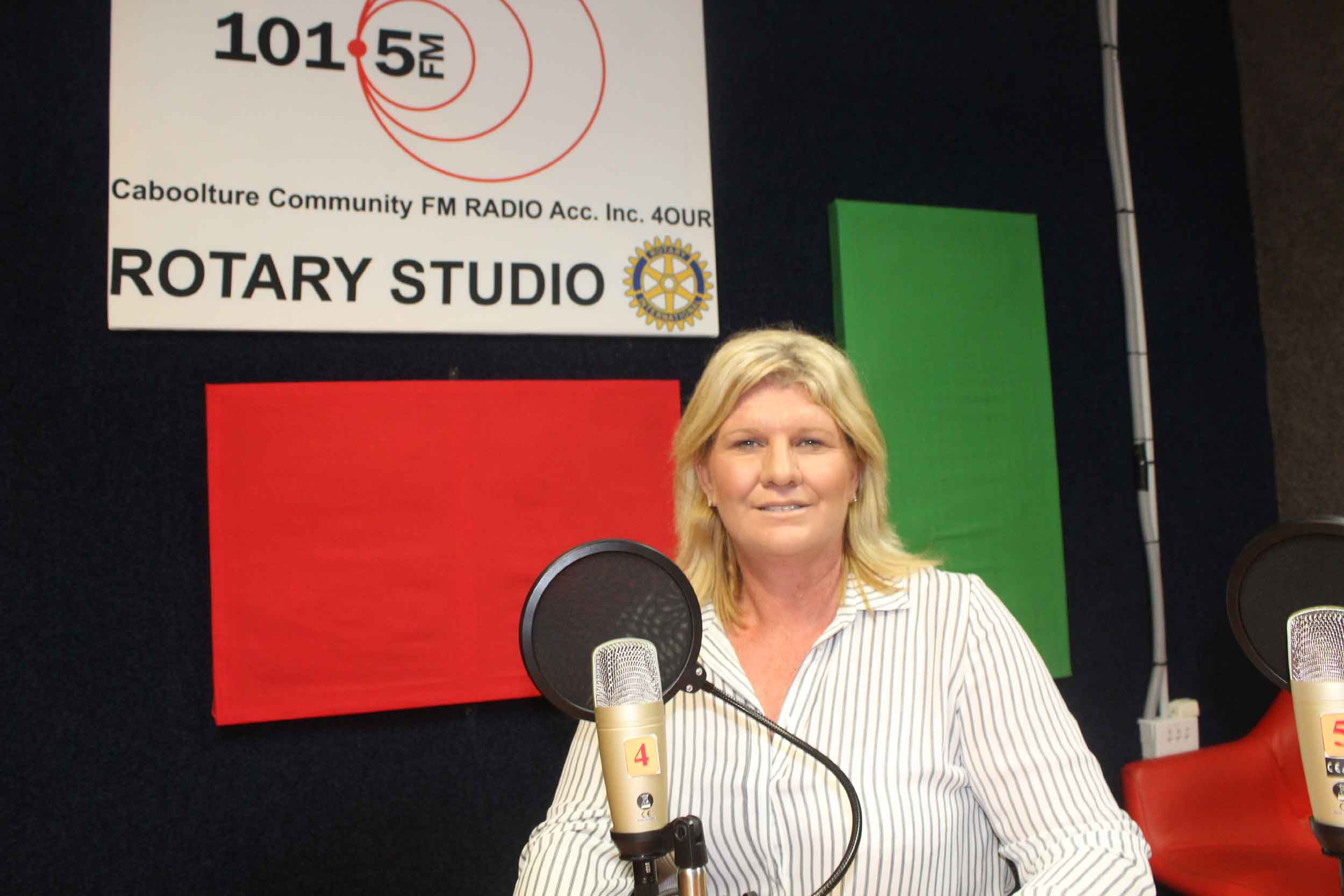 Fix Bribie Island Road Forum Postponed due to bad weather forecast
Initially billed as the forum to fix the Bribie Island Road and allowing the public to have their input has been postponed with the forecast of continued rain spell for the Moreton Bay Region
Speaking with the Member for Pumicestone  Simone Wilson MP  who stated as the forum was to be in an out door setting that weather conditions could have interfered with the orderly proceedings and the opportunity for as many people to participate.
A large number of people had expressed interest in attending but as  a result in the interests of safety first the forum had to be postponed.
Simone also said that from Monday a lot of work will begin to reschedule the Forum and there is talk of perhaps having the forum at an indoor venue as an insurance policy against the unpredictable weather.
To keep up to speed, dynamically updated details are available on our flag ship weather synopsis Short term weather trends 2018-2019 Season. 
It is anticipated that an extended wet spell is predicted for South East Queensland for at least for the remainder of this week.
Details of the new date for the forum is expected in the not too distant future.