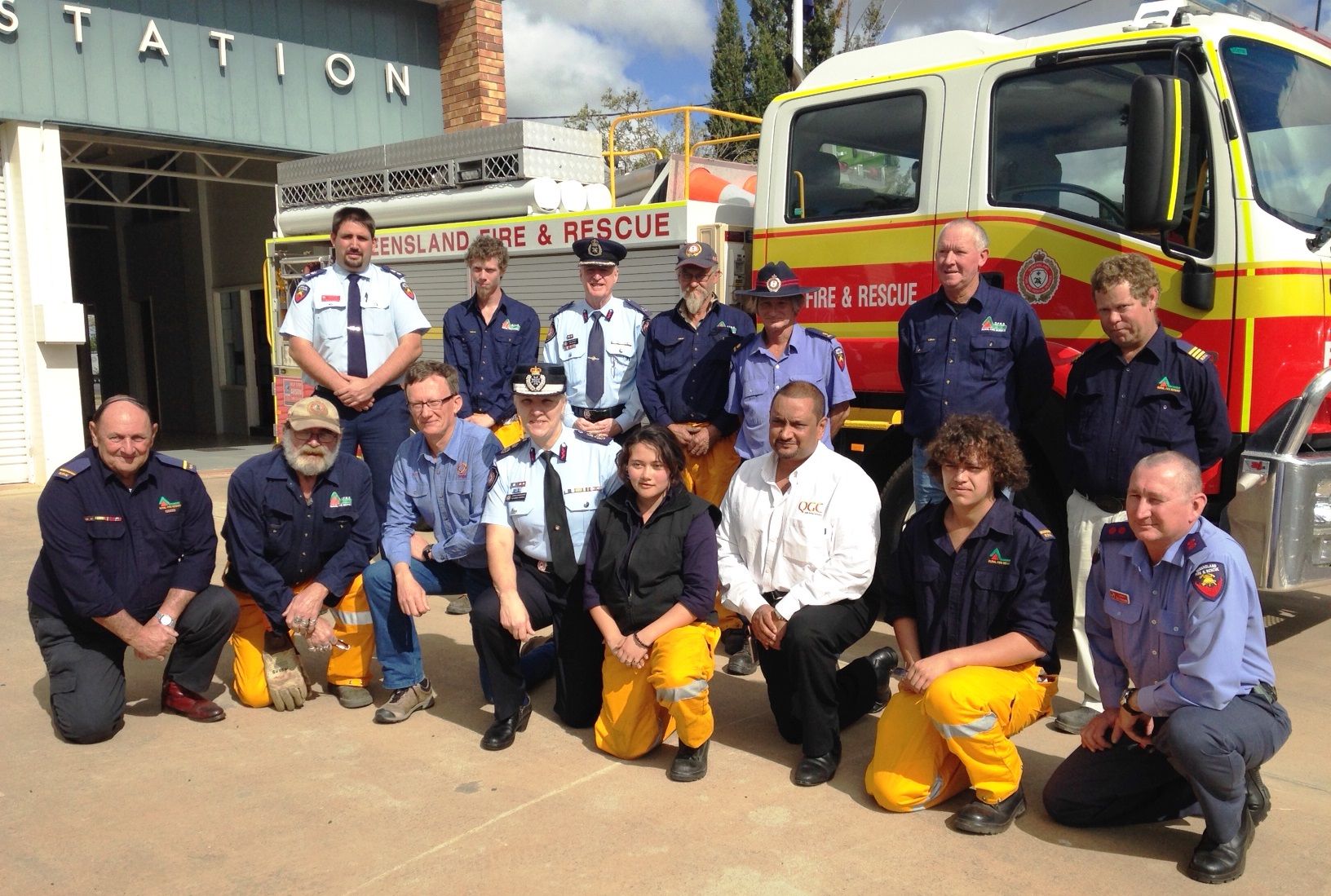 Fire and emergency service changes keeping Queenslanders safe
Keeping Queensland's fire and emergency services among the best in the nation will remain a key focus of the Palaszczuk Government, Fire and Emergency Services Minister Craig Crawford said today.
The Minister was commenting after a meeting with the Regional Fire Brigade Association of Queensland, during which he spoke about changes to Queensland Fire and Emergency Services (QFES) procedures to be introduced from April 8.
"At the moment, rural fire brigades all report to a Brisbane-based assistant commissioner.
"Under the change, those brigades will report to their regional assistant commissioner.
"That means an officer with local knowledge – be they in the State's north, south, east or west.
"But I want to reiterate that there will be absolutely no changes to operations and brigade budgets will remain.
"We respect the on-the-ground experience of all our QFES staff and volunteers – they are the people who know where they live and work best – so it makes sense for them to be dealing with one of their own.
"It means we'll be tapping into the know-how and history of residents.
"It means better communications.
"And, ultimately, it means keeping Queenslanders safe.
"In the past few weeks, I've had the opportunity to talk with brigades throughout the State and this is what they're telling me they want."
The Minister said the Palaszczuk Government's commitment to rural fire services was backed by dollars.
"The LNP increased the RFS budget by 5 per cent during its last term in office," he said.
"Since 2015, the Palaszczuk Government has increased that same budget by 33 per cent, from $39 million to $52 million.
"Our commitment to our rural fire brigades can't be questioned.
"It's just so important that our QFES staff and volunteers across Queensland are hearing the right message and not simply rumours."