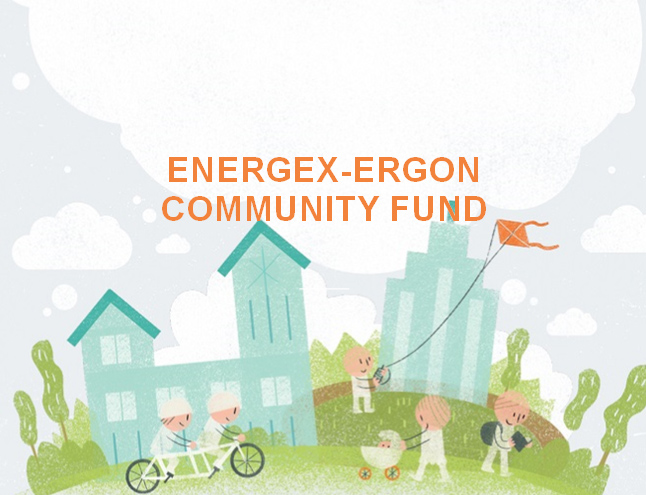 Ergon-Energex Community Fund Powering Local Groups
The Ergon-Energex Community Fund is open now, and local community groups are encouraged to power ahead with their applications said Chris Whiting.
The fund supports community projects that provide innovative solutions to local issues, boost local economic activity or support a local community's identity and wellbeing.
"Local community groups are able to apply for up to $5,000 to super-charge their projects," said Chris Whiting.
"As well as receiving $5,000 for their project, one lucky group, the 'People's Choice', will also receive an additional $5,000 in funding for their project.
"The project might support diversity and inclusion, environmental conservation, renewable energy upgrades or provide essential equipment or facilities," said Chris Whiting.
Eligible applicants include community groups, schools, universities, sports clubs and more.
Applications are now open, and close on 8 April.
For more information and to apply visit: www.ergon.com.au/communityfund and www.energex.com.au/communityfund