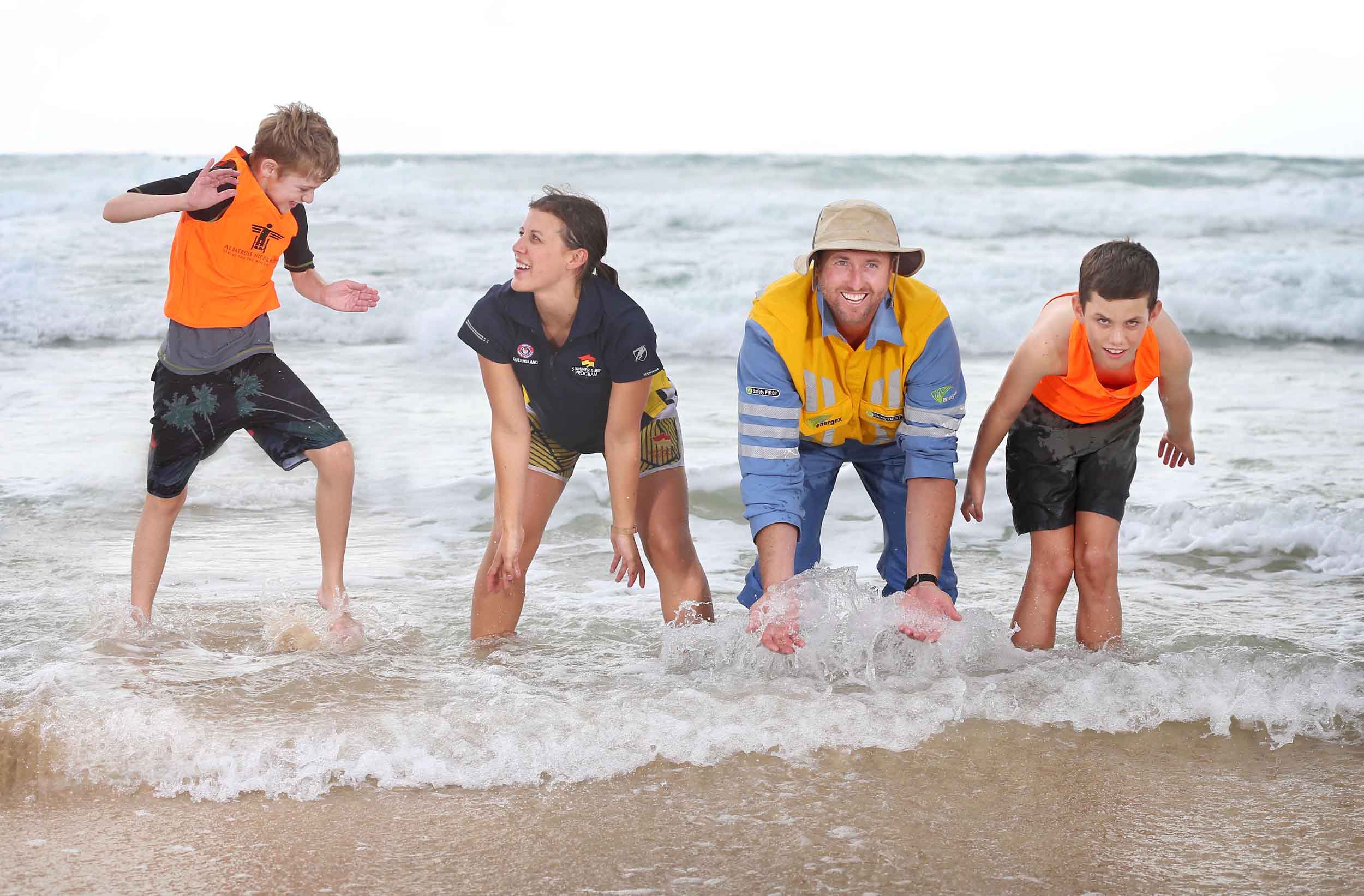 Energex urging community groups to get their slice of $100,000
Local community groups and not-for-profits have just three more weeks to apply for their share of the $100,000 Ergon-Energex Community Fund.
Just last year the fund helped Queensland community groups provide everything from support for families in crisis to life-saving medical equipment in the bush.
The 2019 grants program is seeking to help community groups bring to life their big ideas which will make Queensland's communities safer, smarter, stronger and better places to be.
Energex Area Manager for the Sunshine Coast Peter Lougheed said Energex was particularly keen to see applications from communities hit by natural disasters.
"There's been a barrage of fire, flood, storm damage and grinding drought right across our state, and there are plenty of groups doing great recovery work in those communities who could use a hand, and we'd love to hear from them," he said.
"Grants of up to $5000 are available for individual projects, and all successful recipients will then go to our fellow Queenslanders for a People's Choice selection which will see the initiative with the most votes receive another $5000."
Eligible projects include those for which the grant portion can be completed with 12 months, and which deliver real positives for Queensland communities.
"Last year's Community Fund has helped clean up Moreton Bay, give kids with special needs the chance to safely be part of our surf culture, support a Lockyer Valley RSL bounce back from storm damage, improve waste management and sustainability at a Sunshine Coast school, bring technology and know-how to seniors, create pathways to tertiary study for potentially disadvantaged youth, and promote mental health and safety," Mr Lougheed said. 
"Our communities have the ideas which will make a big difference but they sometimes need a helping hand and some extra resources to get them over the line – that's where our Community Fund can help."
Applications are made online and close on Monday, 8 April. For more, visit www.energex.com.au/communityfund