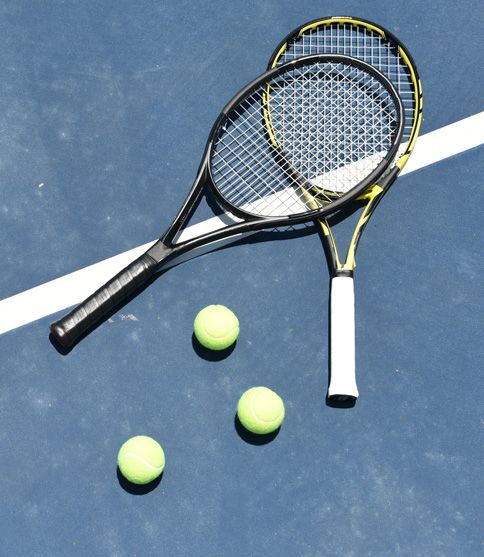 Bring Tennis Back To Our Local Schools.
The Palaszczuk Government and Tennis Queensland are serving up $1.5 million in funding for state schools to build or improve tennis facilities.
Chris Whiting MP said that the funding is part of a three year initiative that will improve tennis facilities at state schools and open them to use by the wider community.
"I want to see more tennis played in Deception Bay and I sponsored a program last year at Deception Bay State School to get our local kids pick up a racquet," said Chris Whiting.
"North Lakes State College has got great tennis facilities and this year I want our local schools to apply for this funding.
"I will be writing to the Principals of all state schools in Bancroft, and encouraging them to apply for this funding.
"This new initiative covers a whole range of proposals from building new courts, to improvements and repairs of existing facilities.
"Once the facilities have been built or upgraded they will then be available for use by the wider community, with Tennis Queensland providing insurance cover.
"We know that by providing the right facilities people will want to play tennis and this initiative will provide that opportunity for students, and community members alike," said Chris Whiting.
The Department of Education is accepting applications from 25 March to 24, with successful schools being advised in late term 2.