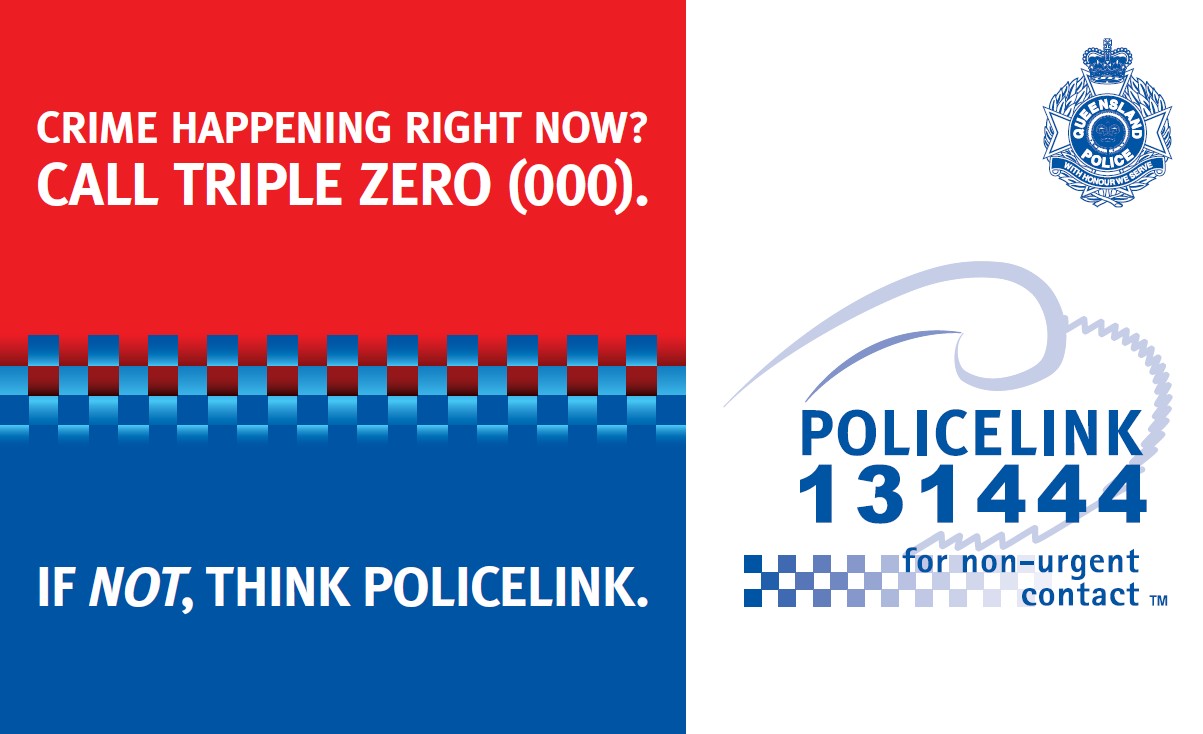 Boost in technology and people helps Policelink save time
Average call handling times are coming down and more calls are being dealt with thanks to important improvements to the operational capability of Policelink.
The changes were made late last year and are already producing results.
This service to members of the community deals with non-life-threatening calls.
Police Minister Mark Ryan says he has been advised by the Queensland Police Service that strategies like side-by-side coaching and an investment in new technologies is making a big difference.
"This is what the Queensland Police Service is all about, always looking for ways to improve what is already a truly world class police service.
"The QPS is always looking for cutting edge technology that can help it deliver a safer Queensland.
"It's not just about technology though.
"I am advised that Policelink has expanded its operation teams.
"The net result is that the average handling time per call has been reduced by one minute.
"As a consequence of that, there has been a 12 percent reduction in unanswered or disconnected calls from November 2018 to January 2019," the Minister said.
Police advise that 11 new client service officers recently joined operational teams at Policelink and that a further 16 participants are in their ninth week of training and are expected to join their operational teams mid-year.