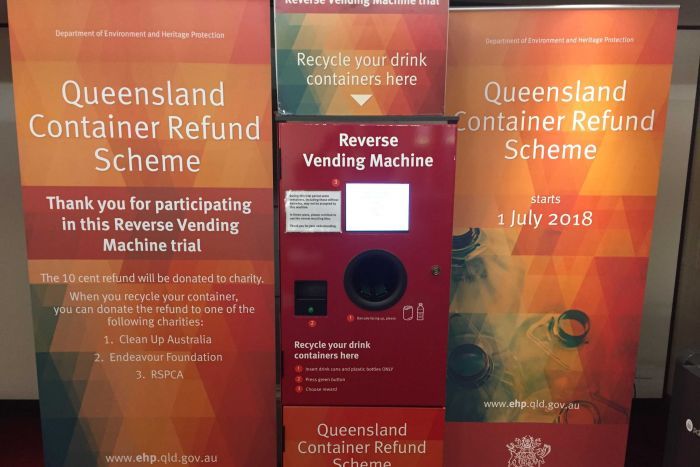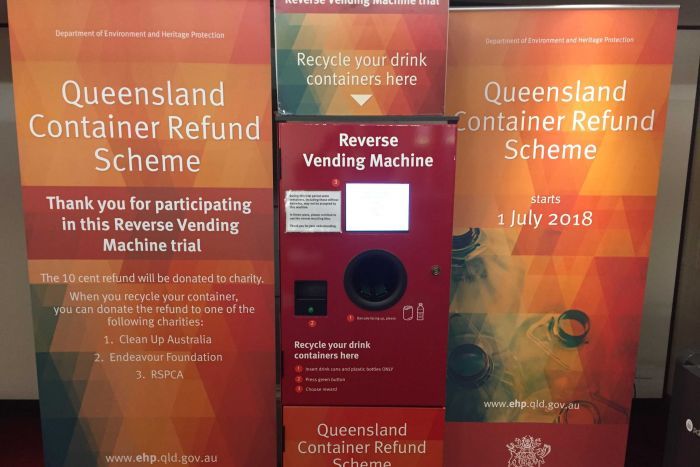 Bancroft Gets Tidy on Clean Up Australia Day
Chris Whiting said he found fewer plastic bags and drink bottles along the Deception Bay waterfront on Clean Up Australia Day 2019.
"I have participated in Clean-Up Australia Day events for decades, and this year I found the Deception Bay foreshore beautifully tidy," said Chris Whiting.
"Locals always pick up rubbish along the waterfront, but I think that much less plastic has been dumped locally in to our environment and waterways.
"This shows the measures taken by the Palaszczuk Government to improve our environment are working,"
"In the last few years the Palaszczuk Government has banned single-use plastic bags and introduced a Container Refund Scheme to Queensland.
"Plastics in our environment and waterways are a danger to wildlife and take an incredibly long time to break-down, polluting for up to hundreds of years after they were dumped,"
"Since it was launched in late 2018 more than 250 million cans and bottles have been returned.
"This has seen over $25 million raised for locals as well as community, schools and sporting groups.
"Importantly it has also seen a big drop in the number of containers littering the environment, this was very noticeable on Clean-Up Australia Day.
"We live in a beautiful area, with parks, bushland and waterways right at our doorstep and we have to preserve these for our children," Chris Whiting said.
To find out more about where you can return your eligible containers, visit: https://www.containersforchange.com.au/