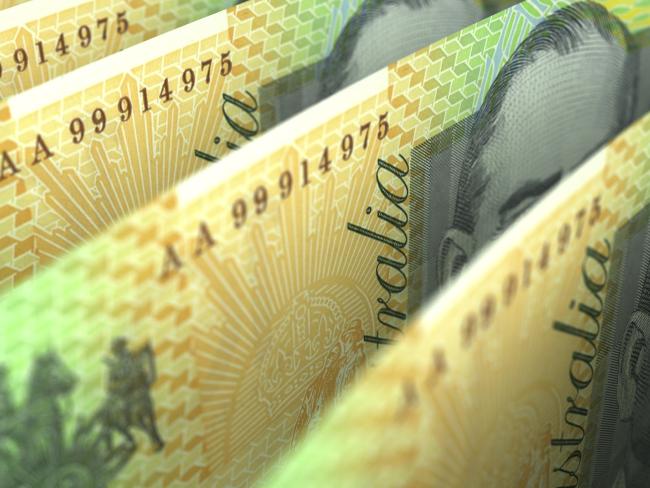 $212 Million to Lower Power Bills
Local pensioners, seniors and veterans can get a share of the range of energy rebates and concessions provided by the Palaszczuk Government.
Chris Whiting MP said that the Palaszczuk Government is investing $212 million this financial year to provide energy rebates and concessions, including the $340 electricity rebate to eligible pensioners, seniors and veterans.
"We have worked hard as a government to be able to provide a comprehensive and fair system of energy rebates," said Chris Whiting.
"In 2017 the Palaszczuk Government expanded eligibility for the electricity rebate to include Health Card Holders for the first time.
"This means that for the first time people in our community who are looking for work, on a disability pension and low income earners, are eligible for this assistance to pay their power bills.
"Electricity costs are coming down under the Palaszczuk Government, after rising over 40% under the previous government, but we are still determined to help out those who need it," said Chris Whiting.
The Palaszczuk Government is providing a record $5.5 billion in concessions and rebates to Queenslanders in 2018-19, up $200 million from the previous financial year.
For more information on available concessions and rebates visit: