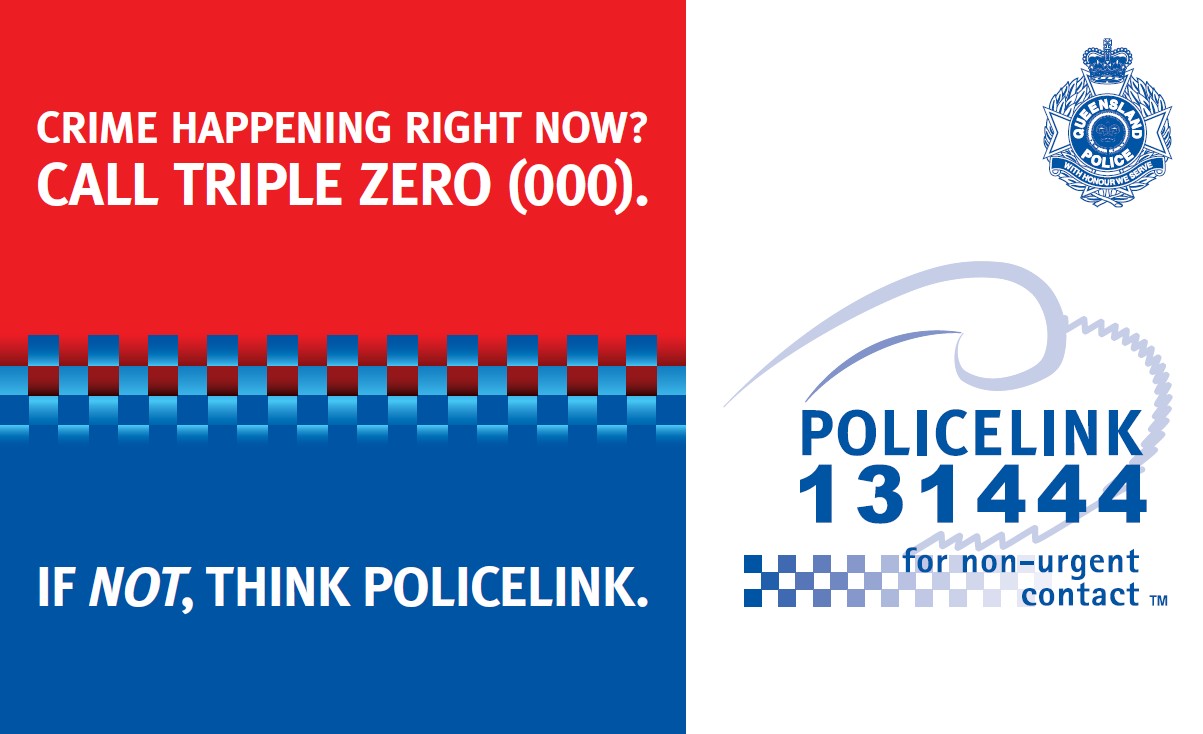 Who you going to call? For animals…
Police attend numerous calls to service every week however there are some things that are just not police matters and they do not require police attention.
Over the next few weeks I would like to address some of those things that are not police matters and provide you with some information on who to call.
One of the things we receive calls for is barking dogs and other animal related incidents.
So who do you call if you have a dog in your neighbourhood that likes to bark at its own shadow?
What about a snake in your house?
Or you have found a stray pet or there is stock on the road?
Below is some information on these issues and who to call.
Complaint
Who to contact – here is further information
Barking dog/s

Moreton Bay Regional Council – Barking Dogs
Animal Cruelty, neglect or abandonment.
RSPCA Inspectors deal with these matters but if the matter is urgent you should call police.

Triple zero (000) in an emergency.

Dog Attacks
If you have witnessed or are a victim of a dog attack it is important to report it to the relevant authorities as quickly as possible.

Moreton Bay Regional Council – dog attacks 

If a person or pet has been seriously injured, seek medical assistance. If wildlife has been injured, call your local wildlife rescue group.

Stray stock, stray pet
Even though we all like animals it is not the responsibility of police to collect stray animals.

Moreton Regional Council – Lost and found, impounded animals

If they are causing a road hazard police may be required to assist.

Snakes
"Help I have a snake in my house." Scary but not a police matter.

You will have to contact a snake catcher if you want the snake removed.

There are a number of local snake catchers listed on the internet.
Next Week:  Noise Complaints
If you have information for police, contact Policelink on 131 444 or provide information using the online form 24hrs per day.
You can report information about crime anonymously to Crime Stoppers, a registered charity and community volunteer organisation, by calling 1800 333 000 or via crimestoppersqld.com.au 24hrs per day.