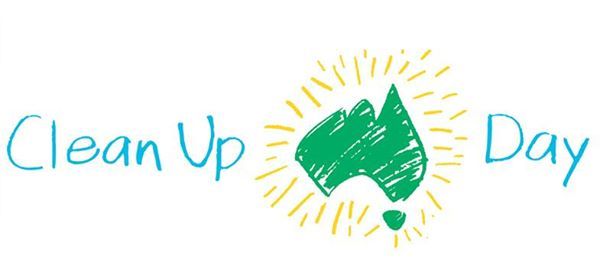 Six month report card: Caboolture River's $25,000 litter removal program
More than 700 kilos of litter has been removed from Caboolture River in just the first six months of the Clean-Up program.
Spokesperson for Waterways and Waste Councillor Adam Hain said Council's $25,000 contribution to help Healthy Land and Water's clean-up crew would see even more pollutants removed from the catchment over the next six months.
"It's messy work but the incredible clean-up crew has pulled out all manner of waste out of the river from polystyrene and plastic bottles to aerosols and bags," he said.
"It is becoming more important than ever before that we, change our behaviour when it comes to littering.
"Wararba, Burpengary, Lagoon and King John creeks, together with numerous smaller waterways flow into the Caboolture River and then out to Moreton Bay; so it's crucial we step up and think about what we can do as individuals to improve outcomes for Moreton Bay.
"We are already working with local schools in the area by implementing our award winning waste minimisation program and will continue to work with community and sporting groups to educate them on optimising resource recovery and recycling among other waste reduction initiatives."
This being the week of Clean Up Australia Day, Economic Development and Tourism Spokesperson Councillor Peter Flannery said it was a good opportunity for the community to come together to clean up.
"Last year Moreton Bay Region residents helped recycle more than 34,000 tonnes of kerbside waste and more than 1,700 tonnes of reusable items were sold at council's Treasure Markets.
"The health of our region's waterways is everyone's responsibility and small efforts now will deliver lasting benefits for future generations.
"So we encourage you to come out on Sunday 3 March for Clean Up Australia Day and together help make a difference to our beautiful region."