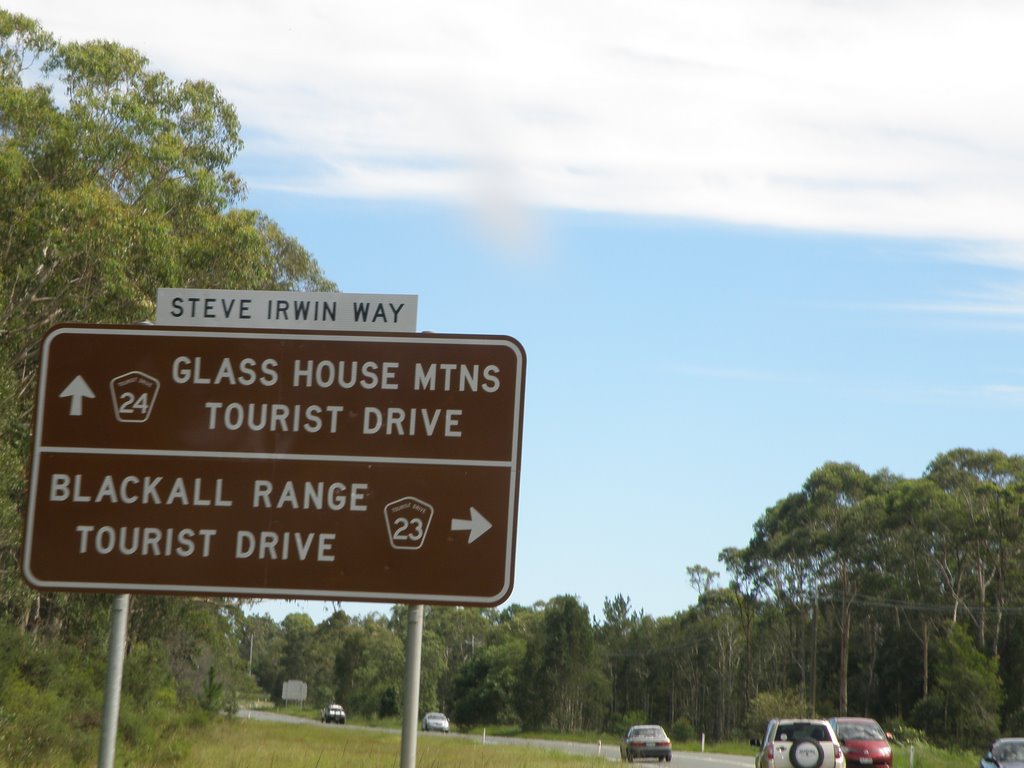 Six-laning the Bruce Highway to Steve Irwin Way a step closer
Detailed design to widen the Bruce Highway to six lanes between Caboolture and Steve Irwin Way is about to start, setting the project up for a 2020 construction start date.
Deputy Prime Minister and Minister for Infrastructure, Transport and Regional Development Michael McCormack said design was due to start on the $662.5 million jointly-funded project.
"We are committed to busting congestion and making roads safer around Australia," Mr McCormack said.
Queensland Transport and Main Roads Minister Mark Bailey said the project was one of four major Bruce Highway upgrades either under construction or being planned between Brisbane and the Sunshine Coast.
"Construction on the major upgrade between Caloundra Road and the Sunshine Motorway is powering ahead and is on track to be completed by late 2020," Mr Bailey said.
"As well as the 11-kilometre stretch we are planning to upgrade between Caboolture-Bribie Island Road and the southern end of Steve Irwin Way, we also expect construction to start on the $150 million Deception Bay Road Interchange and $105 million Smart Motorways projects in 2020 too.
''These are projects that will make a massive difference on the journey between Brisbane and the Sunshine Coast, and all are scheduled to be completed by the end of 2022, weather and construction conditions permitting.''
Mr Bailey said construction companies interested in being involved with the Caboolture-Bribie Island Road to Steve Irwin Way project would be notified closer to the start of construction through the Queensland Government's eTender website.
Member for Fisher Andrew Wallace said the upgrade will widen the highway from four to six lanes and improve flood immunity from Caboolture-Bribie Island Road to Steve Irwin Way (exit number 163).
''The project will also replace 10 bridges over Lagoon Creek, King Johns Creek, Six Mile Creek, Rose Creek and Beerburrum Creek," Mr Wallace said.
"An average of 65,000 vehicles travel the Bruce Highway, between Caboolture and Beerburrum per day so this upgrade will significantly boost safety and improve capacity.
"No matter where you live, we are investing to make sure you can get home sooner and safer, and I am pleased to see this important project one step closer to becoming a reality."
For further details about planning for the Bruce Highway between Pine River and Caloundra, please visit tmr.qld.gov.au/Projects/Name/B/Bruce-Highway-Pine-River-to-Caloundra-Road-Interchange-Planning-Project