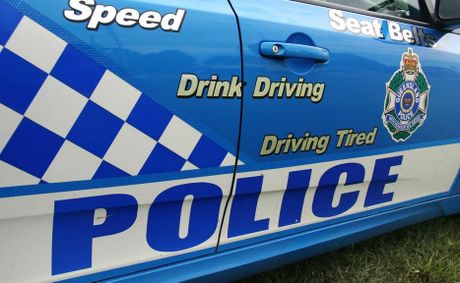 Road safety advice for your next camping adventure
The Moreton District Crime Prevention Team will be at the Moreton Bay Caravan, Camping, Boating and 4X4 Expo this weekend.
You will have the chance to discuss all things road safety including; outback road safety education, safety and security when travelling and how to prevent becoming a victim of crime on your travels.
When: February 15-17
Where: Redcliffe showgrounds, Scarborough Road, Redcliffe
Come on down to see the team this weekend!