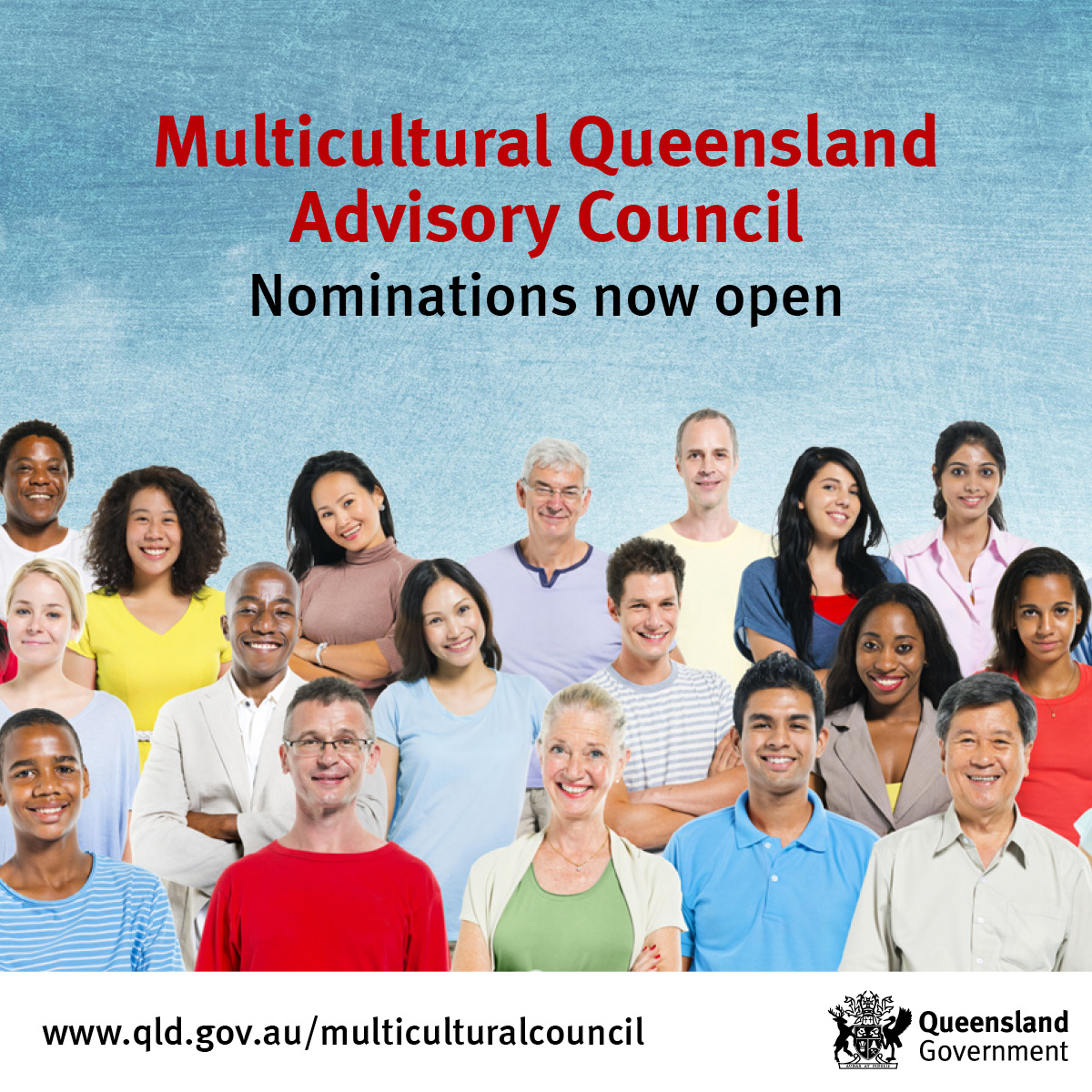 Nominations open for Multicultural Queensland Advisory Council
Nominations are now open for active, passionate and committed community advocates to join the Multicultural Queensland Advisory Council said Chris Whiting.
"The Council plays a crucial role for culturally and linguistically diverse communities as they advise the Minister for Multicultural Affairs on opportunities and barriers that face their communities.
"I want voices from our communities to be heard at the highest levels.
"We have a wonderful multicultural community here in Bancroft, and Tracy Watson, a current member of the Council is from our area.
"I encourage anyone who is eligible and interested to apply for this unique opportunity.
"They also work on how to promote the Multicultural Queensland Charter to support a unified, harmonious and inclusive community," said Chris Whiting.
Chris Whiting said that the 11 member council has a three-year term and advises on matters like:
the needs, aspirations and contributions of people from diverse backgrounds
promoting the principles of the multicultural charter within the Queensland community
developing and implementing government policies about multiculturalism
how government-funded services and programs can be responsive to the needs of people from diverse backgrounds.
Nominations are open now, and close on 15 March. More information about the position can be found at: www.dlgrma.qld.gov.au/mqac