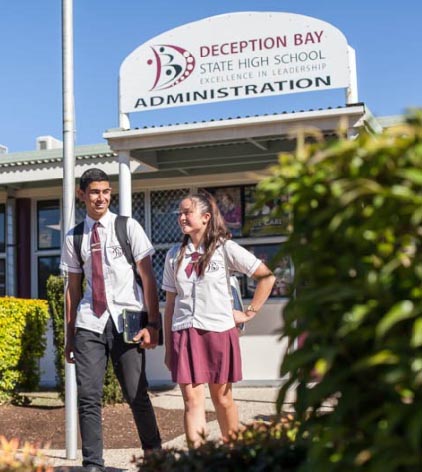 More funds for specialist services at Deception Bay schools
Chris Whiting has secured funding for an innovative schools project that helps get visiting medical specialist and practitioners into Deception Bay schools.
An extra $40,000 has been granted to the Bays Cluster Hubs Initiative to help create facilities at Deception Bay schools to accommodate visiting paediatricians, counsellors and occupational therapists.
"I lobbied hard for the Bays Cluster Hubs to get extra funding on top of the $125,000 we have granted them so far," said Chris Whiting
"I want to do everything I can to create the best learning environment at all our local schools.
"I know we need specialist and practitioner services operating in our local schools.
"A big thank you to Minister Grace Grace for listening to me, and the Education Department for seeing why we need this funding.
"Having specialists working inside our schools is a new way of making sure our kids get the learning support they need.
"It is enormously beneficial to local schools and local families," said Chris Whiting.
Chris Whiting said that having inclusive community-driven facilities within our schools for a range of specialists is a new way of working that we know achieves dramatic results in other states.