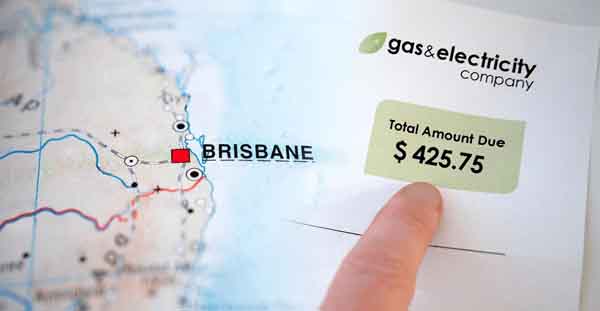 LNP policy to end Labor's regional electricity monopoly : Deb Frecklington
LNP Shadow Energy Minister Michael Hart has called on the Palaszczuk Labor Government to implement retail competition in regional Queensland in light of findings in today's Queensland Competition Authority report.
The report revealed regional Queenslanders are paying around $89 more per quarter than southeast Queensland households.
"Today's report highlights the benefits of competition in the southeast corner with customers being able to shop around for the most attractive offer," Mr Hart said.
"Southeast Queenslanders have up to 20 retailers to choose from, but regional Queenslanders have just one.
"This means they are missing out on hundreds of dollars of savings."
Mr Hart said the cheapest quarterly rate for a typical southeast household was $295 from Click Energy.
In comparison, regional Queensland customers on a standard contract for an equivalent bill were charged $384.
"Annastacia Palaszczuk needs to stop treating regional Queenslanders as second-class citizens and adopt the LNP's policy of introducing competition into the regional electricity market," Mr Hart said.
"Based on the experience in the southeast, introducing choice for customers in regional Queensland will reduce electricity bills by hundreds of dollars a year.
"If elected, the LNP will introduce retail competition into the regional electricity market and end Labor's divide between the southeast and the rest of Queensland.
"Under our plan regional Queenslanders can shop around and save hundreds of dollars a year."