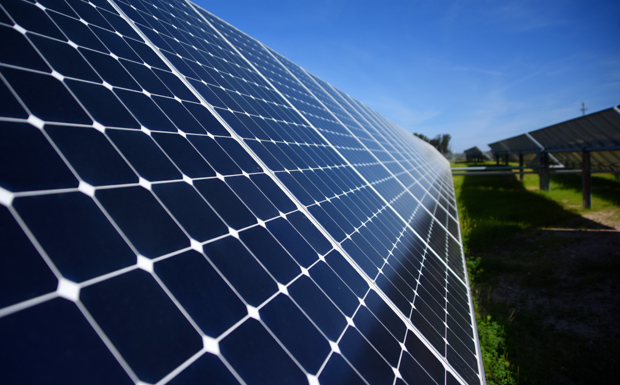 Labor's sod-turn pre-empts Appeal on Solar Farm : Deb Frecklington
Member for Nanango, Deb Frecklington said the Queensland Assistant Treasurer, Glenn Butcher's attendance at the Harlin Solar Farm sod turning pre-empts a final decision on the project.
Mrs Frecklington said an appeal has been lodged with the Planning and Environment Court regarding the development of the Harlin Solar Farm and the project is far from definite.
"This is an arrogant and reckless move by the Labor Government," Mrs Frecklington said.
"The project is currently the subject of an appeal with the Planning and Environment Court, with the first directions hearing to be held on the 27th February.
"We also know that Sunshine Energy don't even own the land on which the project is planned.
"By attending the sod-turning on this proposed development, Labor are pre-empting the Court's decision and she may even be creating a bias towards the outcome.
"It seems unbelievable that the Premier and her team would be making such a move.
"There are still many questions about this project, and some in the community are against the solar farm proceeding.
"It's obvious that in Labor's rush towards a 50 per cent renewables target in Queensland, they are keen to put their name to any renewable project, but in this instance, Labor should have done her homework a bit better," Deb said.