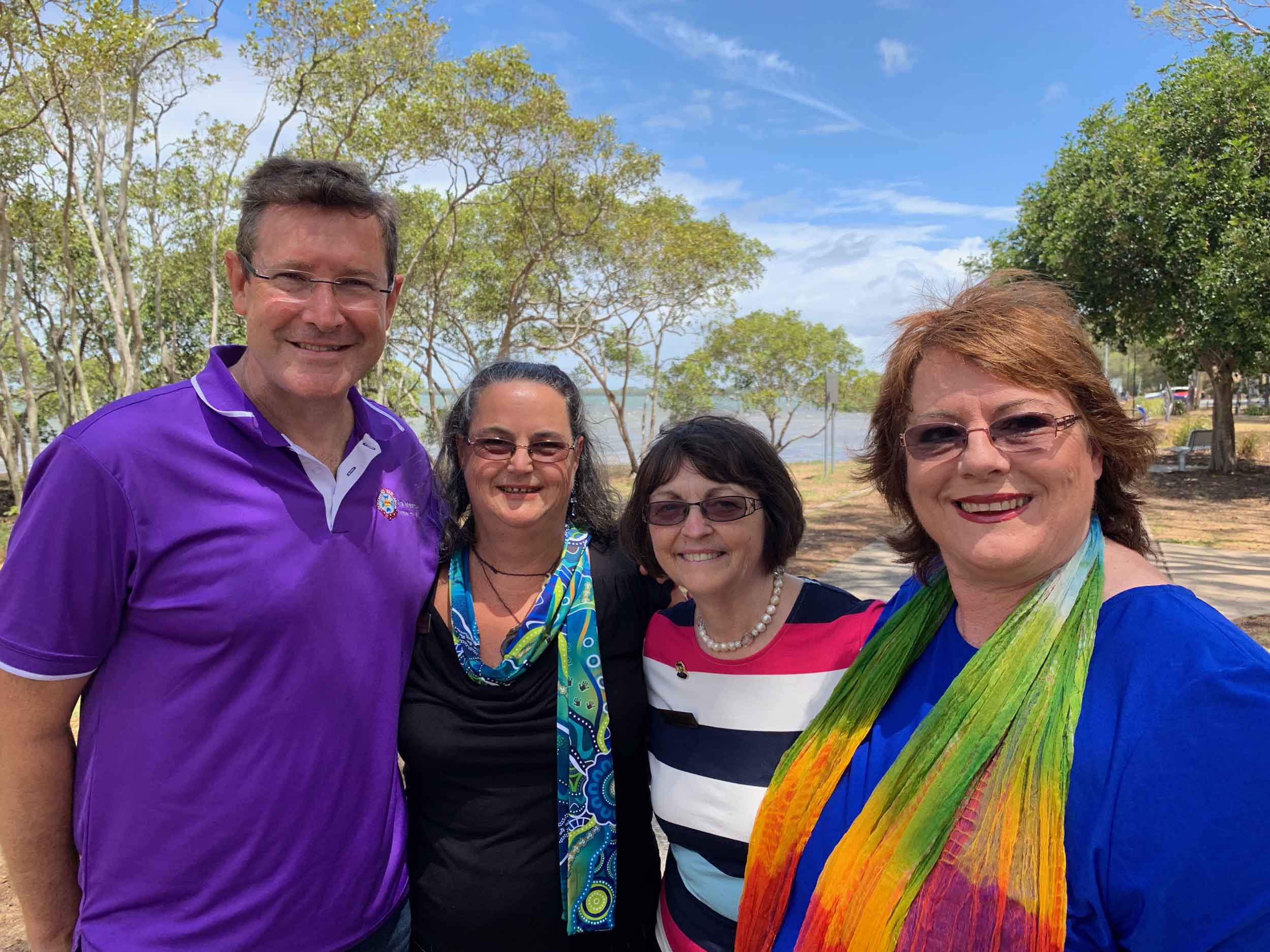 International Women's Day Awards in North Lakes
Queensland Women's Week and International Women's Day are fast approaching and it will be celebrated with a special event in North Lakes
The Moreton North Soroptomists Club (SIMNI) are holding their annual awards and a special forum during the week said Chris Whiting Member for Bancroft.
"Saturday 2 March will see our local Soroptomists host an afternoon tea at the North Lakes Sports Club to recognise the achievements of local women," said Chris Whiting.
"The theme for their event this year is 'Money! Money! Money! – Not Just a Rich Man's World.
"There will be a panel discussion and Q&A discussing financial and economic independence, as well as literacy.
"The event will culminate in the 8th Annual SIMNI 'Be Inspired IWD Awards', where they will recognise women within our community who are making a real difference on the ground.
"I am a big supporter of SIMNI, and was pleased to support their application for a $3,000 grant from the Queensland Government, to assist them with running this event.
"The panel will feature local women who are challenging male dominated arenas of financial planning and accounting," said Chris Whiting.  
Queensland Women's Week runs from 2-10 March 2019, with International Women's Day on Friday 8 March.
The Queensland Women's Week theme for 2019 is Invest in Women. Invest in the Future.
The SIMNI event costs just $10 and includes afternoon tea. It starts at 3pm and concludes at 6pm at the North Lakes Sports Club on Flinders Parade.
Visit the SIMNI Facebook page for further details: https://www.facebook.com/events/389373441827133/
Photo above Chris Whiting with SIMNI members Janey Kyle-Scott (President), Marney Perna & Chris Knight.