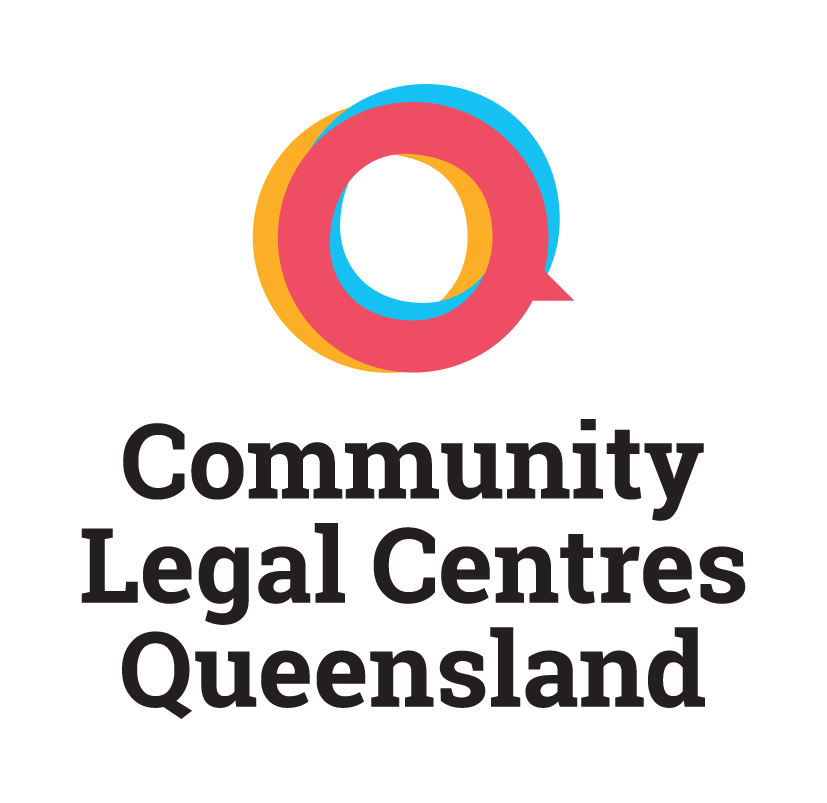 Groundhog Day for essential legal services
Local jobs and vital legal services for Queenslanders again hang in the balance as the Federal LNP Government continues to avoid committing to ongoing funding for Community Legal Centres (CLCs) and the Aboriginal and Torres Strait Islander Legal Service (ATSILS).
As the Federal Budget looms closer, Attorney-General and Minister for Justice Yvette D'Ath has called upon the Morrison Government to support these essential services.
"Everyone will need legal advice at least once in their life, but not everyone can afford it," Mrs D'Ath said.
"Shadow Attorney-General Mark Dreyfus and I have met with staff from CLCs, ATSILS, Centacare and the Community Legal Centres Queensland (CLCQ) acting Director Rosslyn Monro."
The Palaszczuk Government helps fund CLCs across Queensland, including:
The North Queensland Women's Legal Service;
Cairns Community Legal Centre;
Townsville Community Legal Service;
Mackay Regional Community Legal Centre;
Central Queensland Community Legal Centre;
Taylor Street Community Service (Hervey Bay, Maryborough and Bundaberg);
Gold Coast Community Legal Centre & Advice Bureau Inc; and
TASC National (Ipswich, Roma, Toowoomba, Warwick). 
Mrs D'Ath said numerous representatives of peak legal bodies, including the National Association of Community Legal Centres (NACLC) and the National Aboriginal Torres Strait Islander Legal Service (NATSILS), had met with the Commonwealth Attorney-General's office to stress the importance of Federal funding for CLCs and ATSILS in the 2019-20 Federal LNP Budget.
"The Palaszczuk Government has committed $35 million to CLCs between 2017 and 2020, while the Morrison Government committed $26 million," she said.
"Beyond 2020, there is no certainty that the Morrison Government will commit any funding.
"This is Groundhog Day for CLCs – in 2017 they faced a funding cliff until the Federal LNP Government did a backflip at the last minute.
"At that point, a number of clients had already been turned away, staff had been let go and CLCs were at a point where they could no longer hire people.
"This cannot happen again. The Federal Government must provide these essential community services with the funding they need now and in forward estimates, for the sake of Queenslanders everywhere."
Ms Monro said a Federal Budget commitment in 2019 was vital to ensure Queenslanders get continuity of free legal services in their community. 
"We know the demand for service is greater than community legal centres in Queensland can meet and funding uncertainty will just exacerbate this," she said. 
"While Queensland's community legal centres welcomed the Federal Government's funding reversal in 2017, that experience has taught us timing is critical to retain expert skills and knowledge.
"Queensland community legal centres provide free legal assistance to Queenslanders in a range of areas, including domestic and family violence, unfair treatment at work, problems with credit and debt and family law, amongst many others."