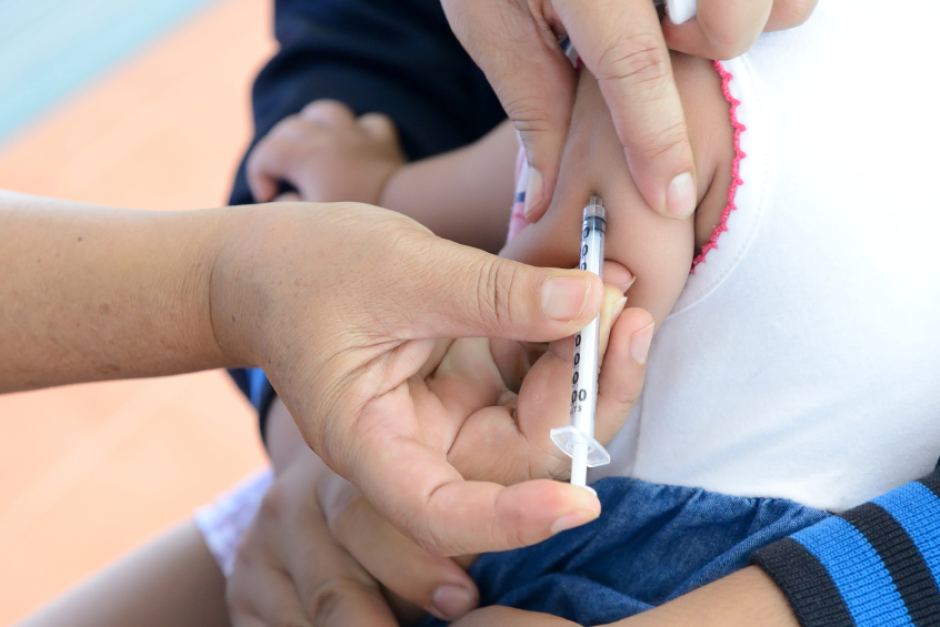 Free Meningococcal Vaccinations in the Moreton Bay Region
Moreton Bay Regional Council is offering Meningococcal vaccines for residents free of charge at Council's Community Clinics.
Mayor Allan Sutherland said the offer is available through to February 15 this year and it was important for people to be immunised before the winter season.
"Meningococcal disease is a rare but devastating bacterial infection of the blood and/or membranes which line the spinal cord and brain," he said.
"This is a free and fast way to protect yourself, and our community, from the risk of an outbreak.
"It can begin with symptoms such as fever and irritability that are easily mistaken for the common cold.
"Most people survive meningococcal disease, but if it is not diagnosed and treated quickly it can lead to permanent disability (brain damage, deafness or loss of limbs) or death within 24 hours.
"Babies and children under five are most at risk and adolescents have the highest rates of carrying the bacteria - but meningococcal disease can strike at any age.
"Meningococcal bacteria can be spread through sneezing and coughing, close contact and activities such as sharing food and drink."
For further information on how to obtain the vaccine free-of-charge at any of Council's Community Immunisation Clinics, please see the 2019 Immunisation Calendar [PDF 555KB] for clinic dates and times.