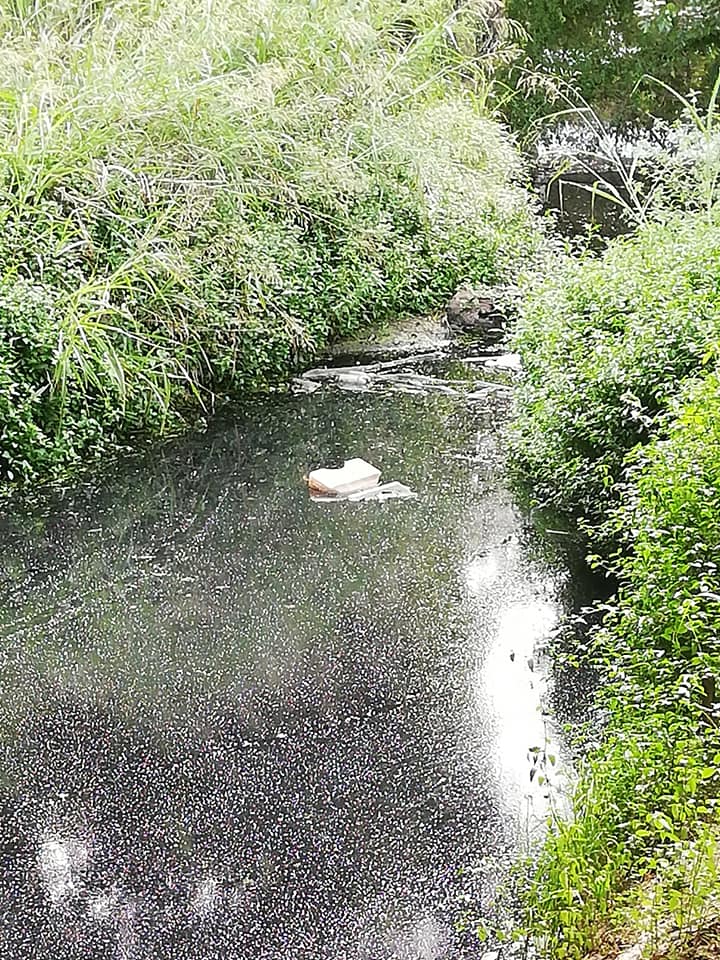 Dead fish found in Burpengary Creek, now questions arise as to why?
On Monday February 4 keen eyes photographed the Burpengary Creek and found dead fish and a foul smell permeating from the creek and its been revealed that both the Moreton Bay Regional Council and the DFA according to local resident Georgie Vinton who posted in the "Narangba & Surrounding Landowners Support Group" on facebook
The dead fish and smell extends from Buchanan Park to Eastern Service Rd.
Georgie explains one possible conclusion  "this event is caused by excess sediment in the Creek which has blocked the normal flow of water.
This has created a billabong, almost, that all the fish have been trapped in in this section of the creek.
Hotter weather, algae growth, and no water coming through to flush the system will all have contributed to lack of oxygen in the water."
Another local David Holman has observed "where any of the creeks that cross Oakey Flat Road there was excess clay run off (orange-brown!). I think questions need to be asked of the developers upstream as to the run-off prevention measures that they are supposed to have in place".
According to Keven Cougan a local in the area musing " Burpengary creek has been left to foul up over the years. With huge amount of flood water that has past thought it and changed the whole flow of the creek. All the dirt that has washed out from under the bridges has deposited on the just down stream and has mostly blocked it off. It can't really be classed as a natural water course anymore and probably should be cleaned up"