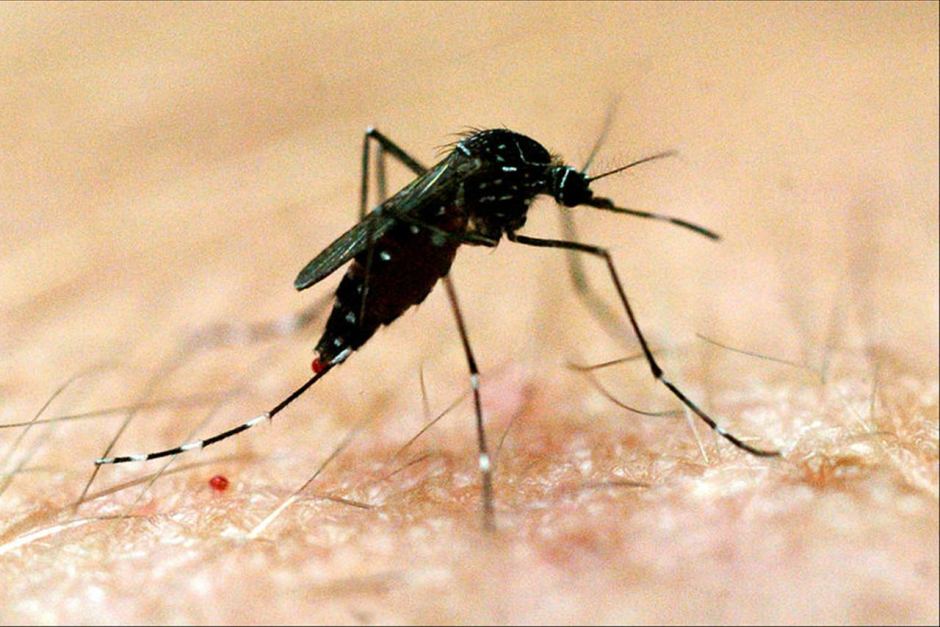 Spike in mosquito numbers this long weekend for the Moreton Bay Region
Moreton Bay Regional Council residents are urged to take precautions this Australia Day long weekend with a spike in mosquito numbers predicted.
A Moreton Bay spokeswoman said recent king tides have resulted in larger than anticipated increases in mosquito larvae populations in saltmarsh areas across Moreton Bay and Brisbane.
The council's aerial and ground treatment programs this week have helped reduced those populations by around 90 per cent, with some impact to residents likely to remain.
The treatment program will continue tomorrow.
People are encouraged to apply mosquito repellent when heading outdoors this Australia Day long weekend, especially at dawn and dusk.
Emptying containers of water which might be lying around the house and spraying surface barrier protection with bifenthrin as an active ingredient will also help reduce the number of mozzies.