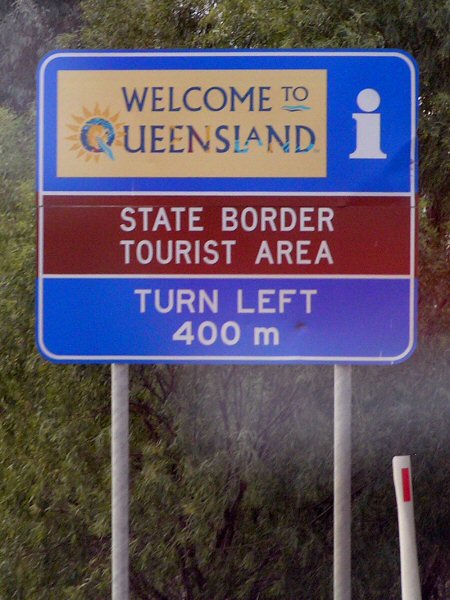 Report shows more Sydneysiders seeking Sunshine State lifestyle
Tourists and interstate migrants alike are flocking to Queensland off the back of the Palaszczuk Government's investment in new infrastructure and industries, according to economic reports released today.
Deputy Premier and Treasurer Jackie Trad said that the Deloitte Access Economics Business Outlook for December 2018 highlighted the wave of interstate migration, primarily from New South Wales.
"Sydneysiders are saying goodbye to New South Wales and hello to our Sunshine State lifestyle and who can blame them?" Ms Trad said.
"Queensland offers a more affordable and liveable lifestyle, incredible weather and booming new industries in research, LNG exports and renewables.
 "Tourists are also flocking to our beaches, cities and regions, with the longest period of sustained tourism growth since the 1990s delivering a welcome boost to the retail and hospitality sectors.
"Deloitte's report also highlights the significant investment in new infrastructure being delivered across Queensland, both by the public and private sectors.
"The Palaszczuk Government is delivering $46 billion of infrastructure over the next four years, the highest since the 2011 floods, to keep up with population growth and drive the economy.
"With the ramping up of LNG exports, considerable private investment in tourism infrastructure on the horizon and engineering construction steadily lifting we are successfully and sustainably transitioning our economy following the mining and LNG investment boom."
The impact of these once-in-a-generation booms underpins Queensland's performance in the CommSec State of the State Report, also released today.
"CommSec's report looks backwards, comparing Queensland now to Queensland at the height of unprecedented mining and investment booms," Ms Trad said.
"But while CommSec looks backwards, we are unashamedly looking to the future, investing in the right projects to grow Queensland's economy and supporting the private sector to do the same.
"With 186,400 new jobs created since 2015 and most major forecasters predicting strong economic growth in the coming years we are building an economy that works for everyone.
"A state with an inclusive, growing economy is the kind of state that people want to visit, live, work and raise their families."