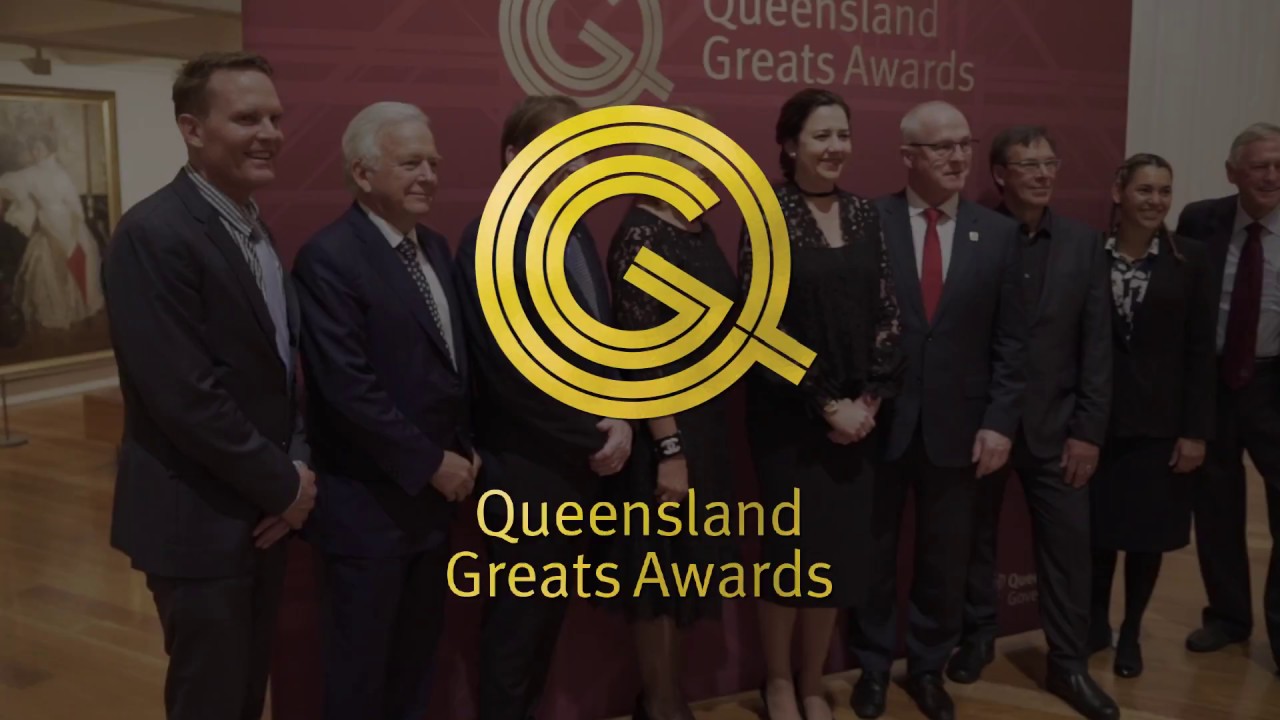 Nominate Your Local Champion for the 2019 Queensland Greats Awards
If you know a true local champion who should be recognised for their outstanding work in the community, Chris Whiting MP wants you to nominate them for the 2019 Queensland Greats Awards.
This significant Awards program recognises exceptional individuals and institutions for their contribution to the history and future of our great State.
"If there is an individual or institution in community who has demonstrated a long-term commitment to Queensland, we want to see their name up in lights," said Chris Whiting MP.
"We want them to join the list of extraordinary Queenslanders and Queensland institutions from across the State who have already been recognised as Queensland Greats.
"Nominations are encouraged across one or more of the three categories – individual, institution and posthumous – and can be made via the nomination form available online.
"The 2019 Queensland Greats will be announced at a ceremony on Queensland Day, 6 June 2019," said Chris Whiting MP.
A total of 90 individuals, 14 institutions and four posthumous recipients have now been honoured as Queensland Greats.
Past recipients include equality activist Gail Ker OAM, philanthropist Clive Berghofer AM, inspirational sportswoman Daphne Pirie AO MBE, environmental activist Dr Aila Keto AO, conservationist the late Steve Irwin, and the renowned Queensland Symphony Orchestra.