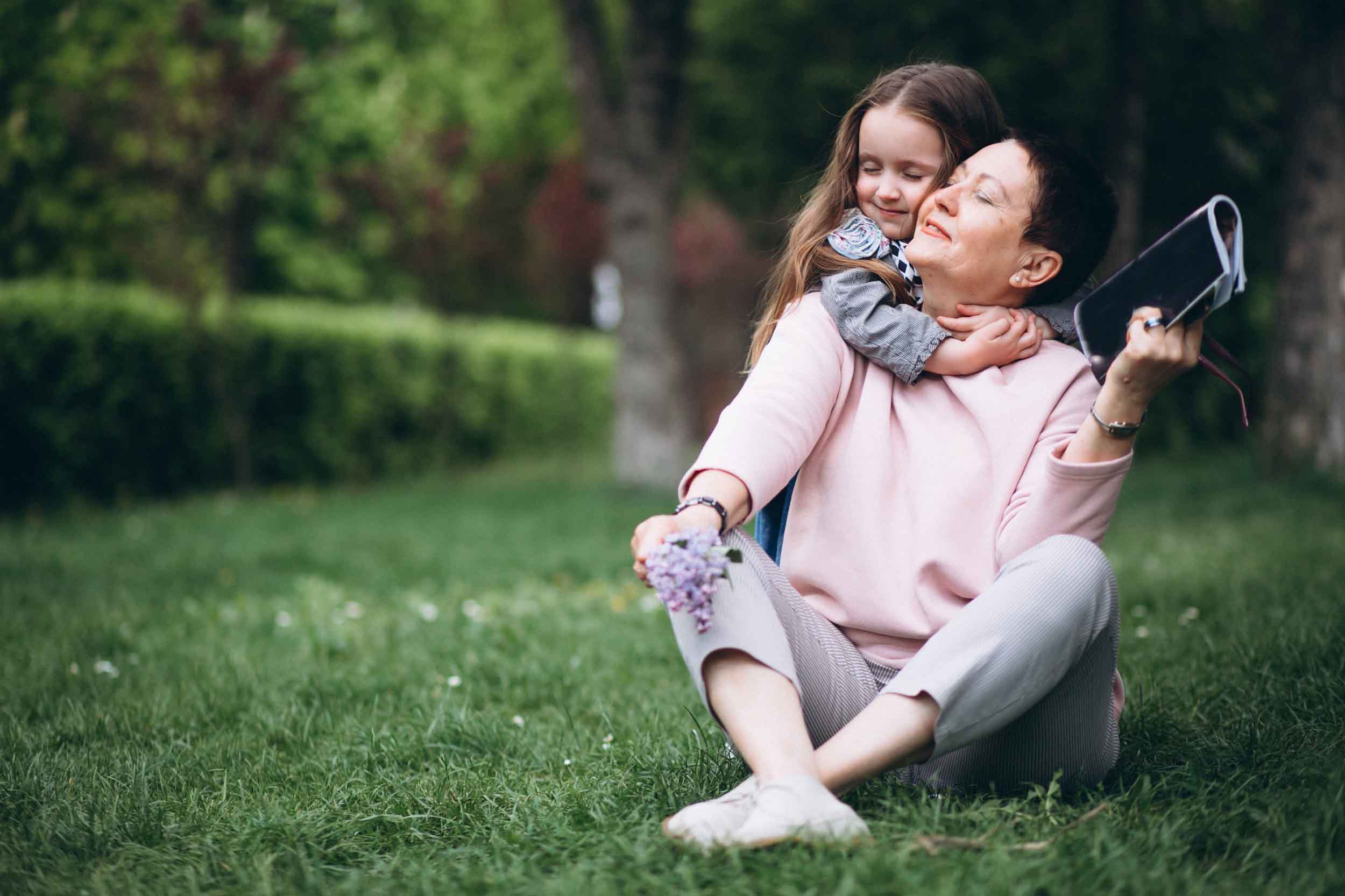 Daniel Morcombe Foundation wins Unitywater sponsorship competition
After a well-contested public vote, the Daniel Morcombe Foundation has been named the winner of Unitywater's Community Stories competition.
The 18 local organisations that received support through Unitywater's Community Sponsorship Program in 2018 had the chance to receive a second round of funding this year. Each group told the story of their community project in a short video produced by Unitywater and the community was asked to pick their favourite.
The competition received 1364 votes and the Daniel Morcombe Foundation will now receive an additional $10,000 towards their Grandparents Together Initiative, which was developed in response to a growing need to support grandparents who had become carers for children.
Daniel Morcombe Foundation CEO Holly Brennan said: "Feeling safe and being safe is an activity booklet that has been developed specifically for grandparent families."
"It will help grandparents have conversations about personal safety with their grandchildren."
The resource has been distributed to more than 100 grandparent families on the Sunshine Coast and is now freely available on the Foundation's website. Feedback has been overwhelmingly positive.
"Without the support of Unitywater this project would not have been possible," Ms Brennan said.
"The additional funding will allow us to continue to work with grandparent carers on the Sunshine Coast and provide hard copies of the activity booklet to those who may not access the online version."
Unitywater Acting Executive Manager Customer and Community Mark McInnes said the competition was a fantastic way to showcase the wonderful work of some local organisations in the community.
"We are very proud of our Community Sponsorship Program and are delighted to be able to assist groups that support others," he said.
"We're thrilled for the Daniel Morcombe Foundation and are looking forward to hearing about the further success of such an important initiative in our community."
Image: The Daniel Morcombe Foundation's Grandparents Together Initiative assists grandparent carers to talk about personal safety with their grandchildren.