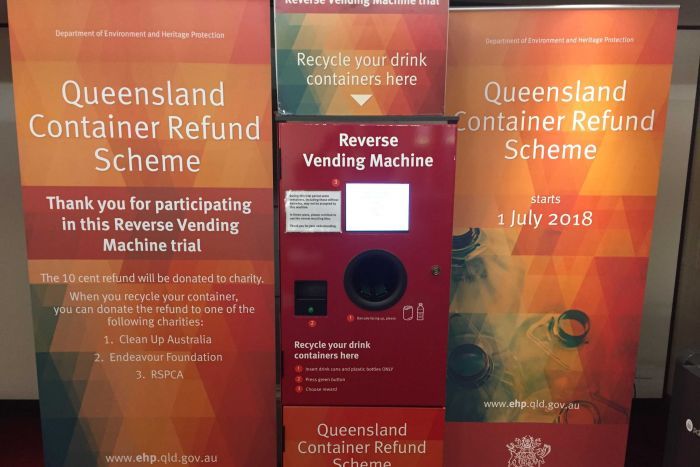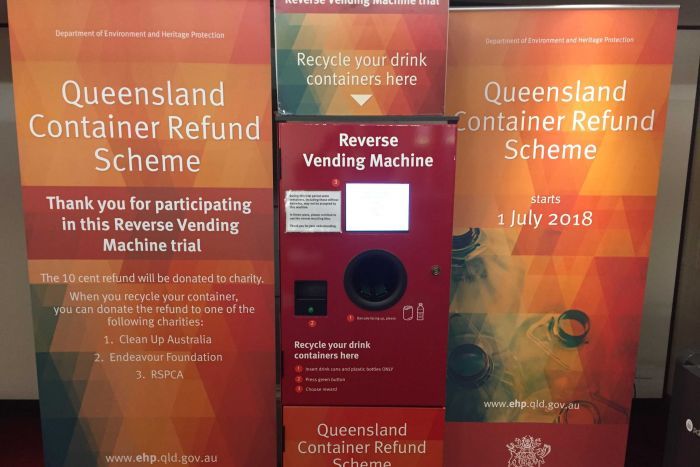 Container Refund Station Needed Now In Pumicestone Electorate
State Member for Pumicestone, Simone Wilson is calling on the State Government to establish a Container Refund Station within the Pumicestone Electorate following what locals describe as a 'botched' roll out of this program.
"I have been contacted by so many of my constituents who want to use this scheme but are frustrated with the distance they are forced to drive to return eligible containers," Mrs Wilson said.
"Locals currently have to travel to Caboolture or Morayfield as their closest refund stations and for many in my electorate this distance rules them out from participating".
One fed up local has written to the Minister for Environment, Leanne Enoch expressing his anger with this scheme and calling it a "disgrace".  He expressed that the nearest refund station from where he lives was 23km with the next 35km away and said "making people do a 46km or 70km round-trip to return their containers is simply wrong…we have travelled approx. 280km to drop off 2 bags of containers!!".
Another local pointed out, "This area is full of pensioners who can't afford to pay 10c per item more and have no easy way to recoup the expense".
"Others have described travelling the long distances for their refund only to discover they weren't able to deposit their bags, replacement bags were not available and the line up to make a deposit was ridiculous," Mrs Wilson said.
"With the population and demographic of my electorate you would think a deposit and refund station would have been warranted from the get-go"
"I'm disappointed that this was not properly planned from the outset as there was great expectation by locals in accessing this program, getting their refunds, doing the right thing by the environment and even supporting charities with their returns"
Mrs Wilson said that Container Exchange, or COEX as they are called, have been put in charge of rolling out the program and she has spoken to one of their representatives.
"Whilst they tell me they are working on establishing more refund stations, they can give no guarantee that one will be located in our electorate or when that may be," Mrs Wilson said.
"As such, I have requested a meeting with the Environment Minister* and will be asking her to intervene to ensure a station is located within the electorate now, not in years ahead and this be situated in easy reach for all constituents to use". 
*Mrs Wilson's meeting with Minister Enoch is scheduled to take place on 30 January 2019.  Outcomes from this meeting will be posted on Mrs Wilson's Facebook page @SimoneWilsonMP.