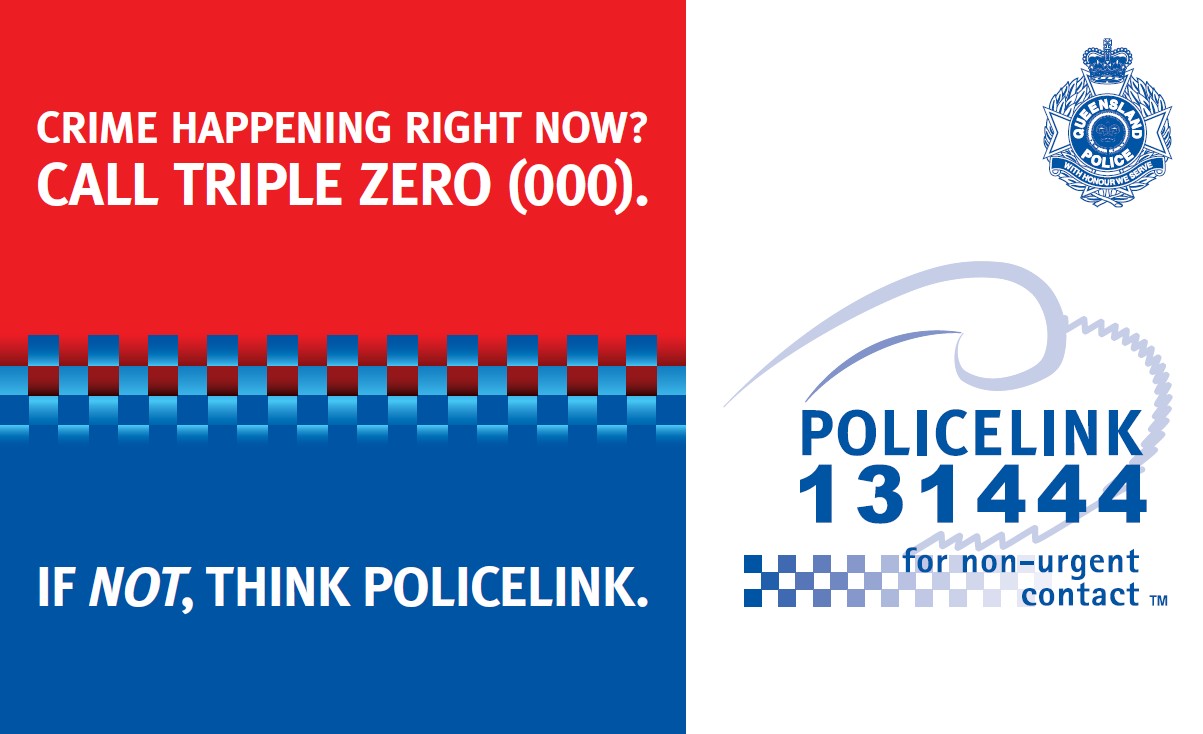 Can I do a U-turn at traffic lights?
Are you all blitzing the Road Rules Refresher quiz?
Here is the latest instalment:
Question 1: Can you do a U-Turn at the traffic lights?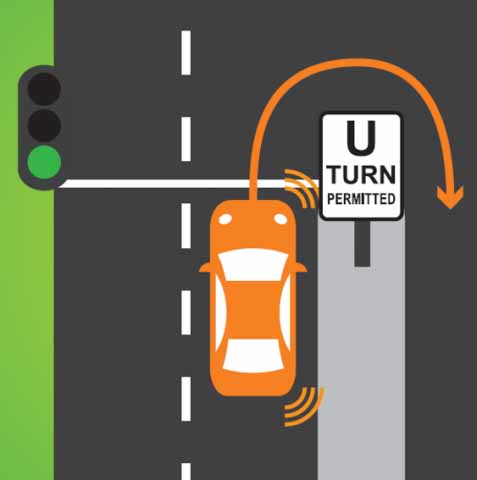 Answer: No. Not unless there is a U-turn permitted sign
Question 2: If you are turning with a green arrow at the traffic lights and pedestrians are crossing the road you are turning into, you must stop and wait for them to cross?
True or False?
Answer: True! You have to give way to pedestrians crossing the road.
If you have information for police, contact Policelink on 131 444 or provide information using the online form 24hrs per day.
You can report information about crime anonymously to Crime Stoppers, a registered charity and community volunteer organisation, by calling 1800 333 000 or via crimestoppersqld.com.au 24hrs per day.