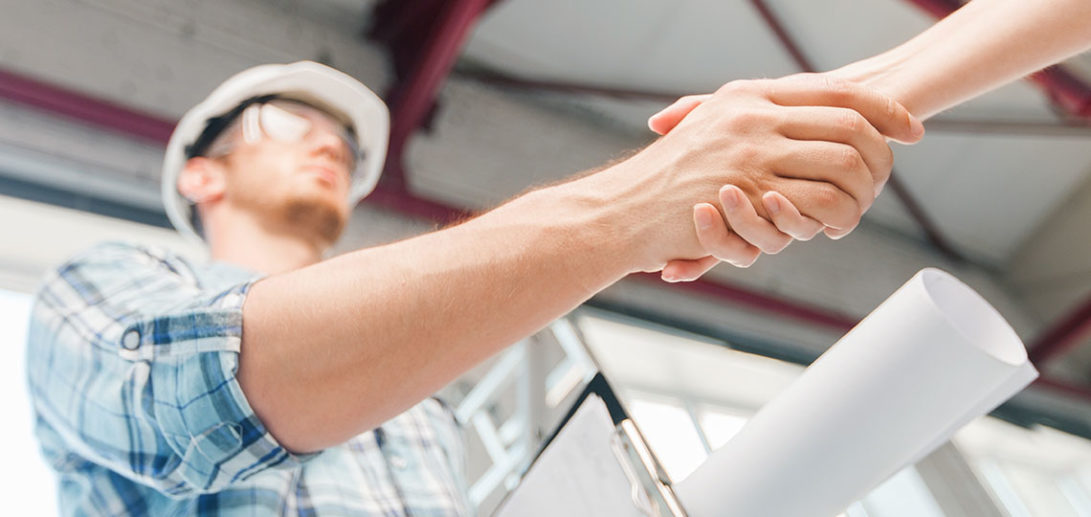 Be careful with your contractor, check their credentials
Police across Moreton District wish to advise the public to be wary of persons posing as trades persons in the area.
These people may offer services relating to roof repairs, drive ways, tree maintenance or just about anything.
They have been known to target the elderly so advise your older family members and neighbours to be cautious.
They normally request payment prior to the work being completed and then never come back to do it.
Here are some tips if you are unsure:
Ask for an ABN from the person prior to entering into any agreement with them.
You can check the legitimacy of an ABN holder online here .
For information on scams please click here.
If you wish to report persons who are in your neighbourhood who you believe might be scammers please report it.
Even if you don't think it is important it might be the piece of the puzzle that we are missing.
If you have information for police, contact Policelink on 131 444 or provide information using the online form 24hrs per day.
You can report information about crime anonymously to Crime Stoppers, a registered charity and community volunteer organisation, by calling 1800 333 000 or via crimestoppersqld.com.au 24hrs per day.