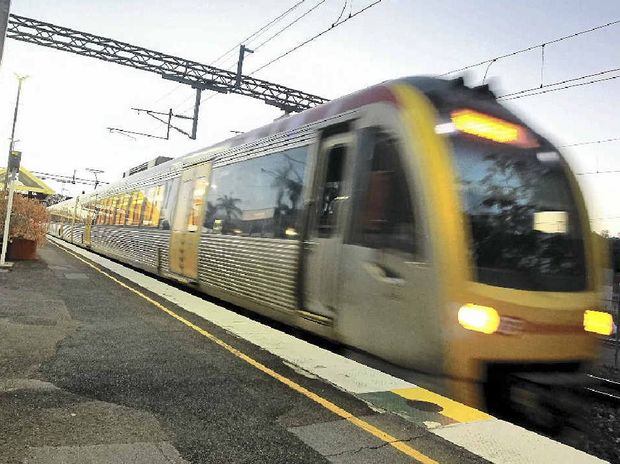 Back to School on Buses and Trains – Start Planning Now!
Public transport is a great option for journies to and from school and Chris Whiting MP wants local families to start planning their 2019 school travel.
TransLink is working with about 600 bus service operators to ensure about 2000 school buses are in service for the first week back from 29 January.
"If your child is using trains and buses to get to school, you can create a smooth start to the year through some early preparation," said Chris Whiting.
"It's also important for students to be patient for the first few weeks of the school year, as the network is monitored and changes may need to be made to services, depending on demand," Chris Whiting said.
Chris Whiting said some timetables had changed since the end of the last school year, so it is important to check on your service for any changes.
"We urge students and their parents to check the TransLink journey planner and website, and use the MyTransLink app if you have a smartphone," said Chris Whiting.
Parents and students should prepare by:
checking their local school bus or urban TransLink service timetables, as there may be slight changes
using the Journey Planner or school service finder on the TransLink website
buying or checking the validity of travel cards or go cards and considering auto top-up, so you always have travel credit
familiarising themselves with their local public transport stops, stations and services, and
claiming their concessions, including School Transport Assistance Scheme (STAS).
Students and parents should also read tips for safe travel at: https://translink.com.au/travel-with-us/school-travel/getting-to-and-from-school.
For more information on school public transport, go to the TransLink website, download the MyTransLink app or call 13 12 30.