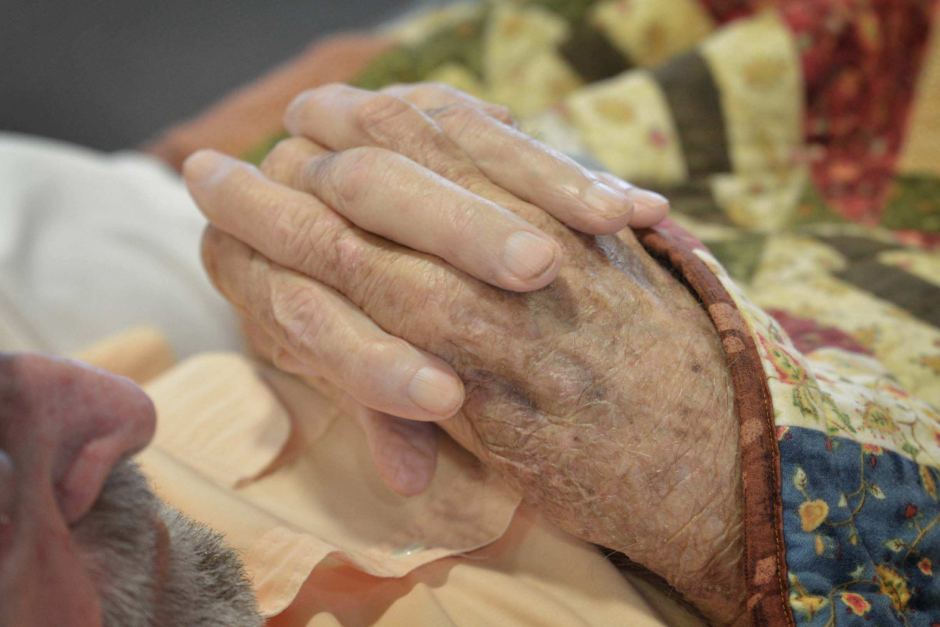 88 year old local failed by hospital ramping : Simone Wilson
Disturbing reports of an injured elderly 88 year old Bribie Island local being told by Ambos that there's no point taking him to the Caboolture Hospital as he won't get seen in time has the State Member for Pumicestone furious.
"Today I was told about an 88 year old gentleman who fell from his bike and luckily for him a few caring locals came to his rescue," Mrs Wilson said.
"When the ambulance arrived he was told there was no point taking him to the Caboolture Hospital as he wouldn't get seen and would need to wait in a long line for treatment"
"Instead he was taken to a medical centre where he was able to be treated and thankfully his injuries were not serious".
Mrs Wilson was astounded that an 88 year old was not able to receive immediate treatment at the closest hospital to where her constituent resides.
"We have a real issue with ambulance ramping at the Caboolture Hospital and it needs a Government that is prepared to fix this crisis," Mrs Wilson said.
Recently released figures (November 2018*) show that close to a third of patients (29%) being taken to the Caboolture Hospital Emergency Department by ambulance face lengthy delays in being treated, left in a conga line of ambulance ramping.
"We are seeing an ambulance ramping increase of 7%, up from 22% in November 2017 to now 29% and it will only get worse," Mrs Wilson said.
"Our public hospitals are bursting at the seams and this Government is burying its head in the sand at patients' expense.
"When we have ambos saying things like this to injured citizens, then we know there's a serious problem," Mrs Wilson said.
"The Palaszczuk Government needs to fix the ramping and fund more hospital beds now
"It's time for the well paid Health Minister and his Advisors to provide a public health system that meets the community's expectations, and this means providing timely treatment to elderly patients brought to hospitals by ambulance", Mrs Wilson said. 
*Source: Queensland Health hospital performance data (November 2017 – November 2018)