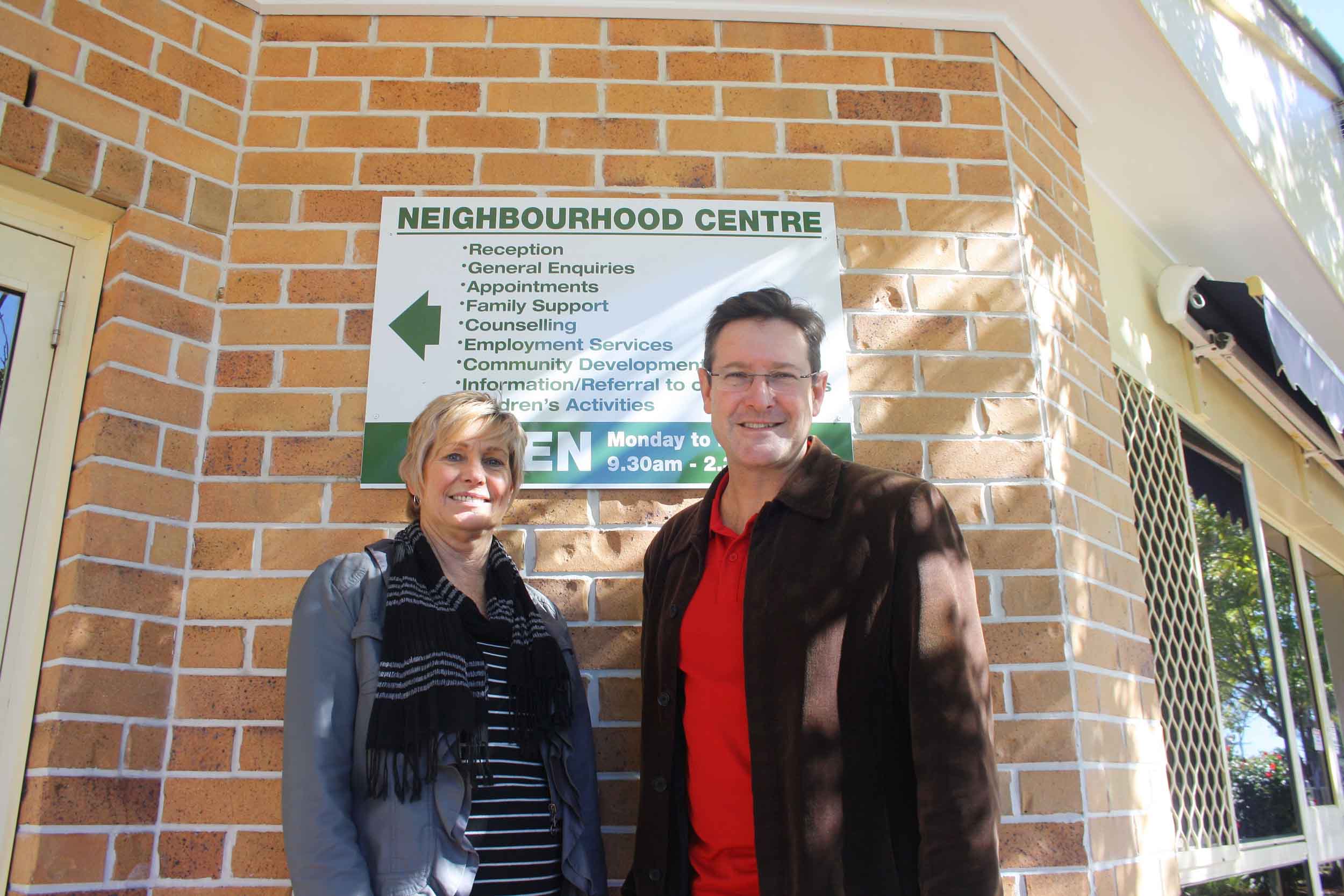 $241,900 to Skill Deception Bay for Work
Chris Whiting, MP announced that 75 locals are set to benefit from more than $241,000 in Palaszczuk Government funding under the Skilling Queenslanders for Work (SQW) program.
These 75 people will join the more than 500 people who have been through a SQW program locally, and have gone on to work or further training.
"Since the reintroduction of SQW in 2015 more than $5 million has been invested in programs locally," said Chris Whiting.
"Across Queensland more than 20,000 people have found work as a direct result of their participating in an SQW program," said Chris Whiting.
Chris Whiting said that this new funding is for the Deception Bay Neighbourhood Centre, who will provide training and certification in Early Childhood Education, Individual Support, Construction and Cleaning Operations.
"SQW programs don't just include the training. They include assistance with job searches, writing resumes and providing links to prospective employers," said Chris Whiting.
"Locally we know that there is a high demand for Early Childhood Educators, construction, aged carers and disability workers. Participants in this SQW program will soon have the skills employers need, as well as the confidence to enter the job market.
"Skilling Queenslanders for Work funds skills development, and job opportunities Queenslanders through a suite of programs," said Chris Whiting.
Each SQW project aim to develop the skills and understanding people need to find jobs.
Participants include young jobseekers, people retraining for a new career and parents looking to re-enter the workforce.
Across Queensland 73% of SQW participants have found work or took on further training after completing an SQW program.