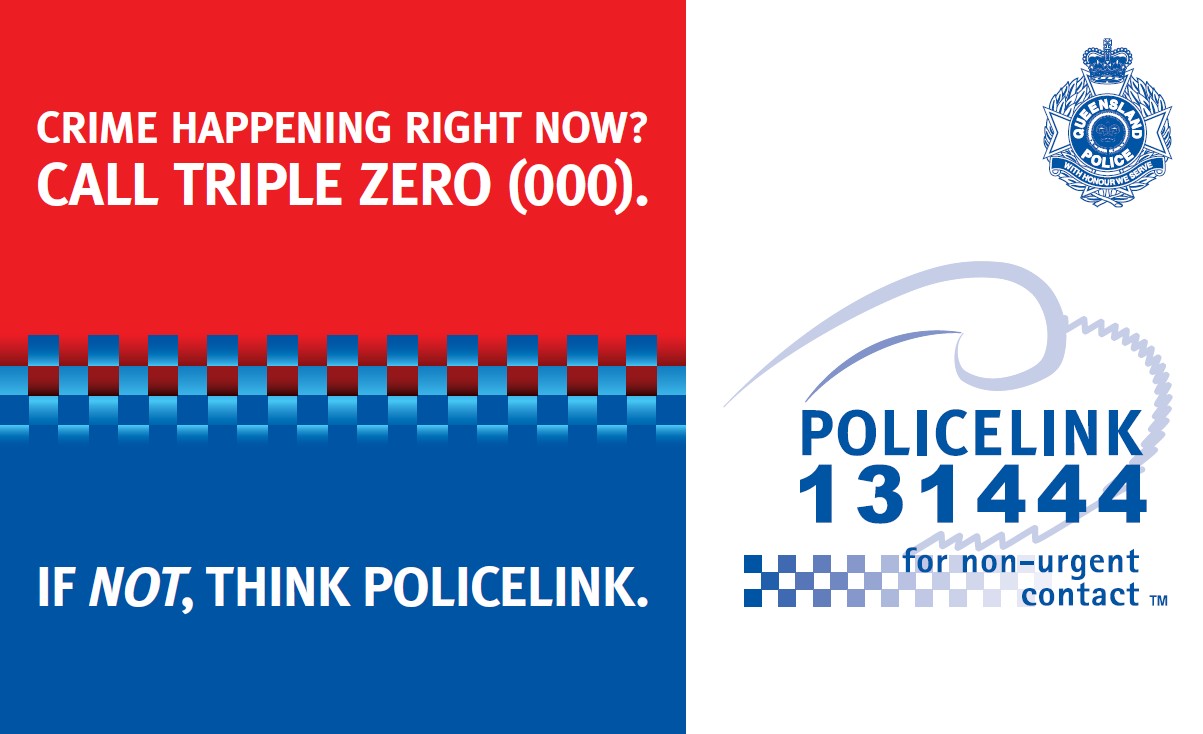 Policelink to get boost in call service operators
Call service operators at Policelink take more than a million calls from the public each year.
Policelink is the non-urgent contact centre for the Queensland Police Service and its client service operators take reports from members of the public that can assist police with their investigations.
The focus of Policelink operators is on resolving the needs of each caller.
The Queensland Police Service is always looking for ways to improve the level of service provided to the public.
To that end, the number of operators is being boosted.
Ten client service operators who have completed their initial training have transitioned onto the operational floor and are being mentored in their role.
Beyond that another 16 client officers are currently undertaking training and will become operational before Christmas.
On top of that a further training course begins on 5th January, 2019.
As well, more client officer positions will be advertised from 11th January, 2019.
Police Minister Mark Ryan said he had been advised that the Police Service intends to conduct five client service officer selection processes during 2019.
"A recent restructure within Community Contact Command has resulted in a restructure also of the Policelink Command with the assignment of a Commissioned Officer to closely monitor recruitment, induction and performance management.
"I am advised that this change in command structure will lead to an even better level of service to members of the public," the Minister said.