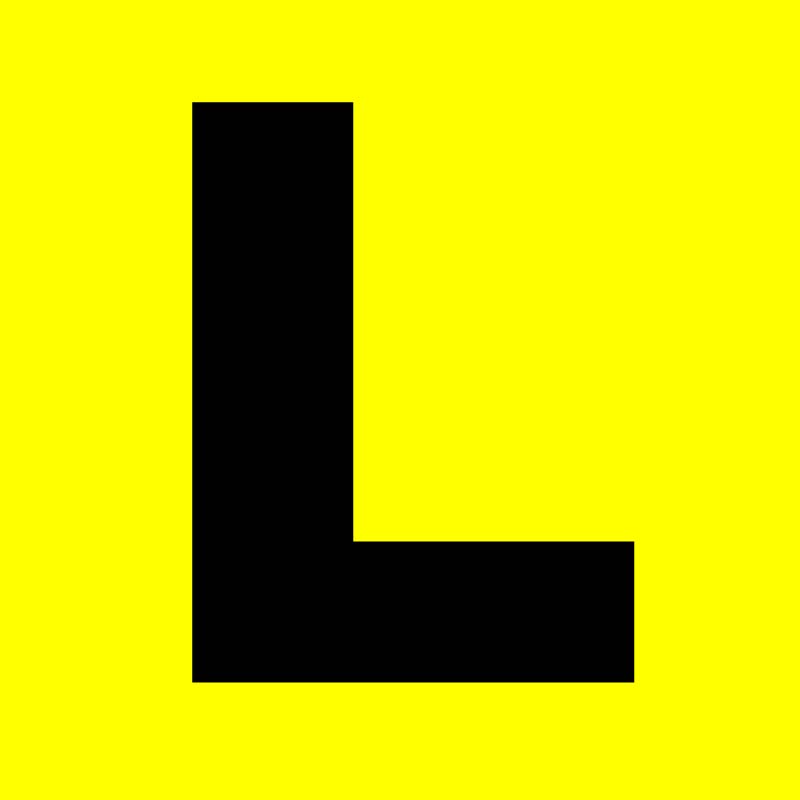 New learner test PrepLs Queenslanders into driver's seat
New Queensland drivers can now experience a revolutionary online learning and assessment program, designed to replace the written road rules test.
Transport and Main Roads Minister Mark Bailey said the new PrepL program had been designed to improve young driver safety.
"Statistics show motorists aged 16 to 24 years are one of Queensland's most at-risk road user groups," Mr Bailey said.
"We are committed to reducing the burden of road trauma on our communities, because nothing is more important than the safety of people on our roads.
"Queensland is leading the way nationally in improving outcomes for new drivers through PrepL, an online learning and assessment program allowing learners to experience practical scenarios.
"This program will shift the focus of new driver education towards behaviour, rather than basic road rules testing.
"PrepL will replace the current 30-question written road rules test and ensure learners not only know the road rules, but also understand why they exist.
"They will learn the major impacts of the Fatal Five: speeding, drink and drug driving, failure to wear a seatbelt, driving while fatigued and distraction.
"The ground-breaking program can be used across multiple devices, including smart phones, tablets and computers, allowing customers to complete it anywhere and anytime, at their own pace."
Mr Bailey said young people were 60 per cent more likely to be involved serious crashes than more mature drivers.
"Young drivers are more susceptible to taking risks, succumbing to peer pressure and distractions such as using their mobile phone," he said.
"The new program does not only test knowledge of the road rules, but also focuses on safe driving attitudes and sharing the road with others.
"We want to start conversations among new drivers and show them the consequences of poor decisions, while also making the experience interactive and engaging."
Mr Bailey said Transport and Main Roads partnered with Croomo, a multi award-winning Queensland-based specialist, to develop the program.
"My department and Croomo worked together to develop this innovative platform, boosting Queensland's digital economy and supporting Advancing Queensland," he said.
"A successful pilot started in September last year, with participants from selected high schools across Queensland.
"Feedback from the participants was very positive, with more than 96 per cent rating PrepL as good or very good.
"They said they felt PrepL had thoroughly prepared them for driving and described the program as engaging and interactive."
PrepL is now available as an option to all new Queensland drivers applying for their learner licence.
The written road rules test will be gradually phased out over the next year.
Alternative arrangements will be available for customers unable to access the online program.
More information is available at http://www.qld.gov.au/prepl