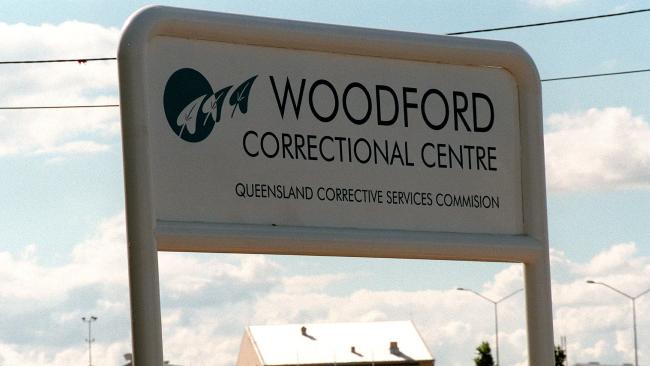 37 new officers graduate at Queensland Corrective Services Academy
Another 37 new custodial correctional officers have joined the ranks within Queensland Corrective Services after graduating at a ceremony held today at the Academy.
Minister for Corrective Services Mark Ryan and Queensland Corrective Services Commissioner Peter Martin welcomed the officers as they pledged their commitment to keeping Queensland safe in front of family and friends.
Minister Ryan said Queensland Corrective Services officers play an important role in ensuring public safety.
"Custodial correctional officers are on the front line of public safety, managing some of the most difficult and complex people in society," Minister Ryan said.
"They keep Queensland safe through the humane containment and rehabilitation of prisoners in a challenging and dynamic environment.
"It is because of all custodial correctional officers that each Queenslander is safer, and I thank them for it."
16 of the new graduating officers will be stationed at Brisbane Correctional Centre, 13 officers at Borallon Training and Correctional Centre, and the remaining eight officers at Woodford Correctional Centre.
The Member for Ipswich West, Jim Madden, said the new Correctional Officers at Borallon Training and Correctional Centre was a welcome boost to the centre's front line.
"As Borallon is a part of my electorate I frequently visit the centre and am always impressed by the ground-breaking strategies in place at what is one of the most innovative prison facilities in the country and this new influx of Correctional Officers will bolster that great work," Mr Madden said.
A total of 380 new custodial officers had completed the rigorous Custodial Officer entry program this year, including today's graduates. The 380 new officers were positioned across multiple centres, including:
106 officers to Borallon Training and Correctional Centre
48 officers to Woodford Correctional Centre
40 officers to Townsville Correctional Centre
36 officers to Lotus Glen Correctional Centre
36 officers to Capricornia Correctional Centre
32 officers to Maryborough Correctional Centre
29 officers to Brisbane Correctional Centre
27 officers to the Escort and Security Branch
15 officers to Wolston Correctional Centre; and
11 officers to Brisbane Women's Correctional Centre.
Commissioner Martin said all custodial correctional officers were impressive individuals who take great pride in what they do each day.
"Today's graduates are no exception – the group come from various walks of life, including a professional chef, beauty therapist and dental technician," Commissioner Martin said.
"They are now prepared and ready to join their colleagues after completing on-the-job experiences inside a correctional centre and other best-practice approaches as part of the Custodial Officer Entry Program.
"I want to thank the trainers for the wonderful job they have done in preparing our new officers for their role ahead.
"Congratulations to all graduates and I wish them well in their careers with Queensland Corrective Services."
Along with today's graduating officers, a Custodial Correctional Officer from Southern Queensland Correctional Centre was awarded a Diploma of Correctional Administration at the ceremony.