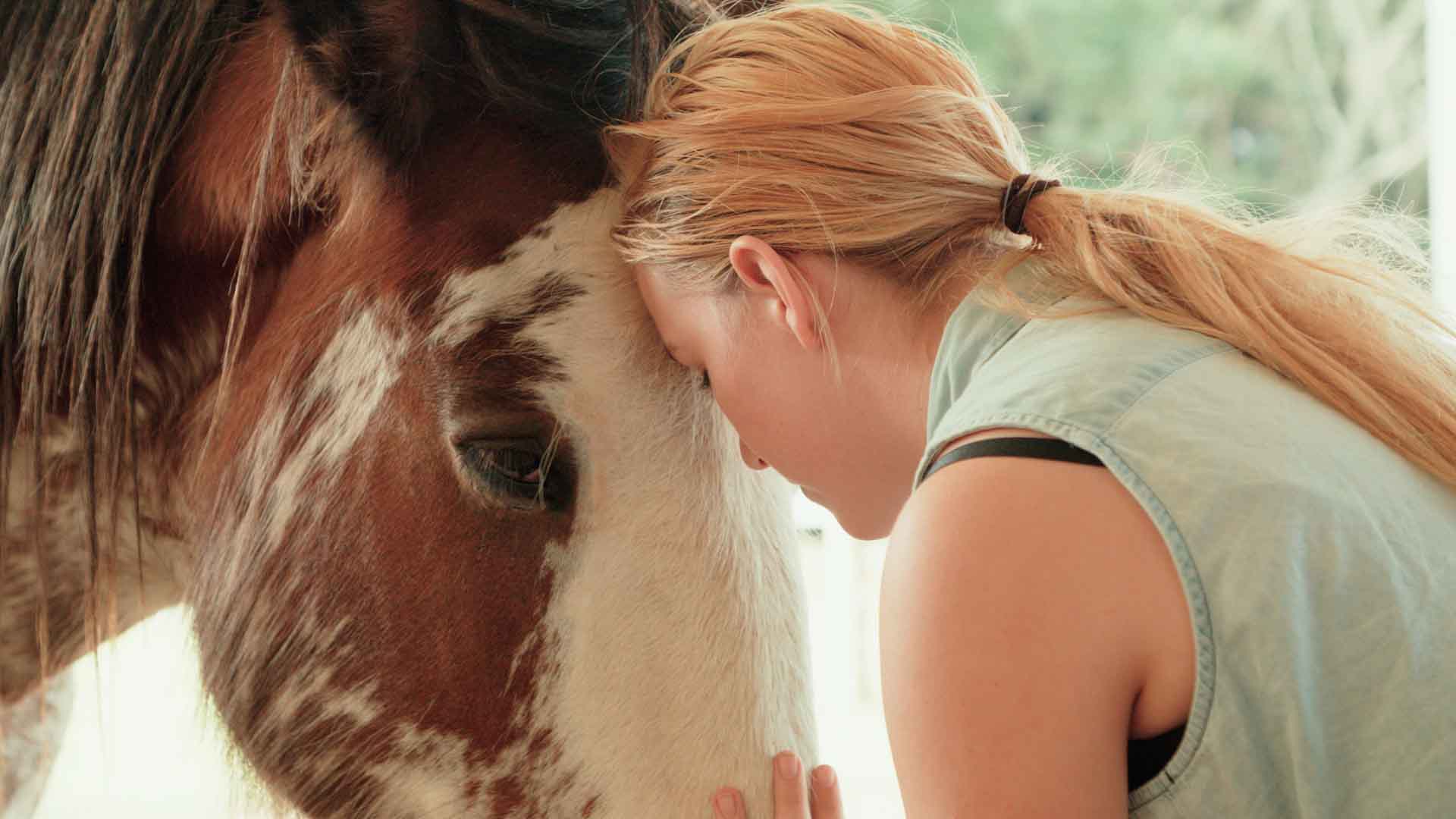 Unitywater competition to give community group funding
Eighteen local organisations that received support through Unitywater's Community Sponsorship Program this year have the chance to receive funding again in 2019.
Unitywater's CommUnity Stories competition features a short video about each community group and the work they do in our region.
Now, it's up to the public to vote for their favourite initiative and the most popular one will receive sponsorship for the second year in a row, up to $10,000.
Unitywater Executive Manager Customer and Community Katherine Gee said the CommUnity Stories video series had been a great way to showcase some local organisations.
"The videos really highlight the wonderful work of these like-minded groups in our community," Ms Gee said.
"We're really proud of our Community Sponsorship Program and are thrilled to be able to assist local organisations that support others."
The competition opens on Monday 26 November and voting runs until 9 December.
To vote for your favourite project, visit www.unitywater.com/communitystoriesvote
Image above: Lily House's Equine Therapy Program was one of the recipients in Unitywater's 2018 Community Sponsorship Program.