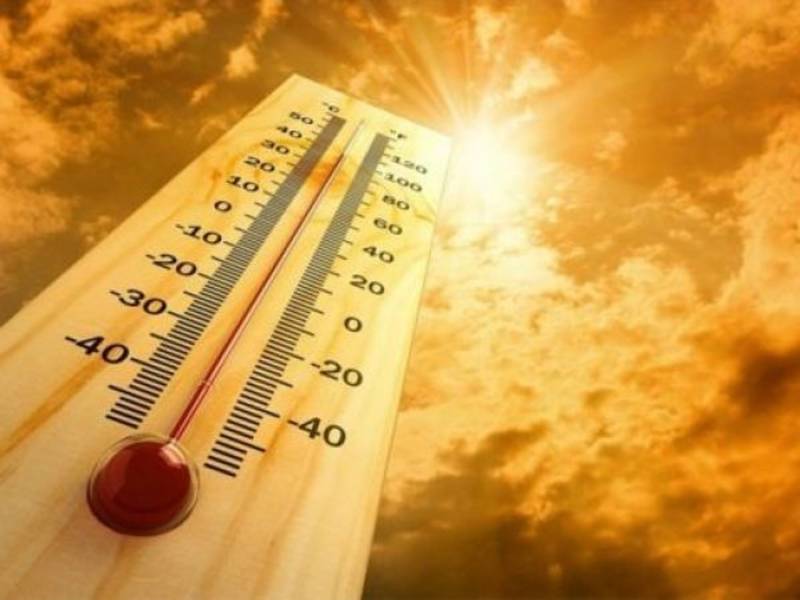 Hot and windy conditions propel rise in fire activity
A bout of strong winds combined with hot and dry conditions across Queensland could leave parts of the state exposed to bushfires.
Rural Fire Service (RFS) Assistant Commissioner Gary McCormack warned a widespread patch of the state could experience a spike in bushfire conditions this weekend and into next week. 
Mr McCormack said the onset of strong westerly winds pushing from the south east of the state to central and northern Queensland meant heightened fire activity was possible.
"A run of very strong wind gusts and low humidity from today into early next week has the potential to exacerbate the situation in bushfire-prone areas," he said.
"Parts of Queensland have received rainfall in recent days and weeks, but the ground beneath all that green grass is still very dry in some areas.
"Add strong winds and very low humidity into the mix, and you are looking at the perfect conditions for bushfires breaking out."
Mr McCormack said communities stretching through the heart of the state and coastal strips would feel the impact of warm and windy weather. 
"The Darling Downs, Wide Bay and Burnett and central interior are shaping as early causes of concern today and tomorrow, before conditions spread north to the central coast, Burdekin and Tablelands," he said. 
"Severe conditions are likely to impact the Maranoa and Warrego districts, and central Queensland communities on Sunday.
"Fires that break out under these conditions may spread rapidly and be difficult to control." 
Mr McCormack said the conditions were unusual but not unprecedented for this time of year, particularly given the nature of the 2018 bushfire season. 
"Queensland traditionally experiences storms this late in the year, but the lack of rain in recent months and parched earth means this bushfire season still has legs," he said. 
Mr McCormack reminded residents to take precautions, particularly if they were in areas likely to experience hot, dry and windy conditions. 
"Residents should be mindful if they are using machinery and power tools because the smallest spark is enough to fuel a bushfire," he said. 
"The same rules also apply around the home: keep the grass low and remove dead leaf litter and flammable materials from the yard. 
"People travelling through affected areas should also tune into local media and monitor warnings in case they need to change their plans."
Mr McCormack urged people to call Triple Zero (000) immediately if they spot a fire. 
"Early reporting is crucial to getting the jump on bushfires," he said. 
"The quicker people report incidents, the faster we can respond with resources to tackle the blaze.
"Bushfire prevention is everyone's responsibility, and by working together we can prevent the likelihood of bushfires starting and spreading."