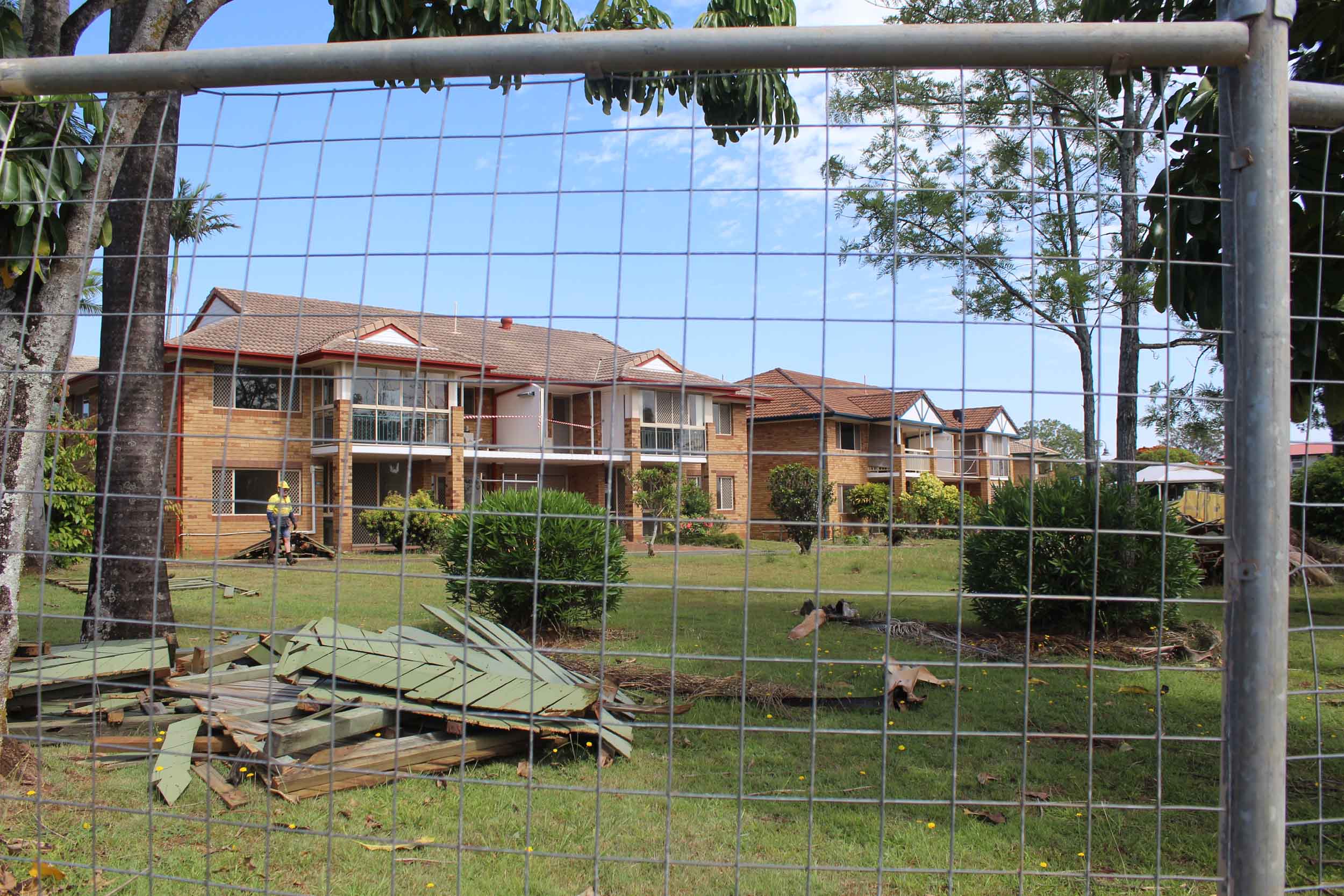 Fences knocked down the first step of rejuvenating Caboolture CBD
People may have noticed the large fence in front of the old War Veterans Homes on the Corner of King Street and George Streets Caboolture has been knocked down today.
The old fencing has been replaced with construction site wire fencing opening up the view of the once proud homes of many war veterans which were constructed in 1992
This section is currently in negotiation between Hansen Yunken Pty Ltd and the current owners for demolition of each of the existing homes.
Each of these homes are currently capable of housing some 16 people each and there are approximately 10 homes on the block.
All residents have already been moved out and currently vacant.
It is understood the land will then be flattened in preparation architecture design and build for a range of new shops.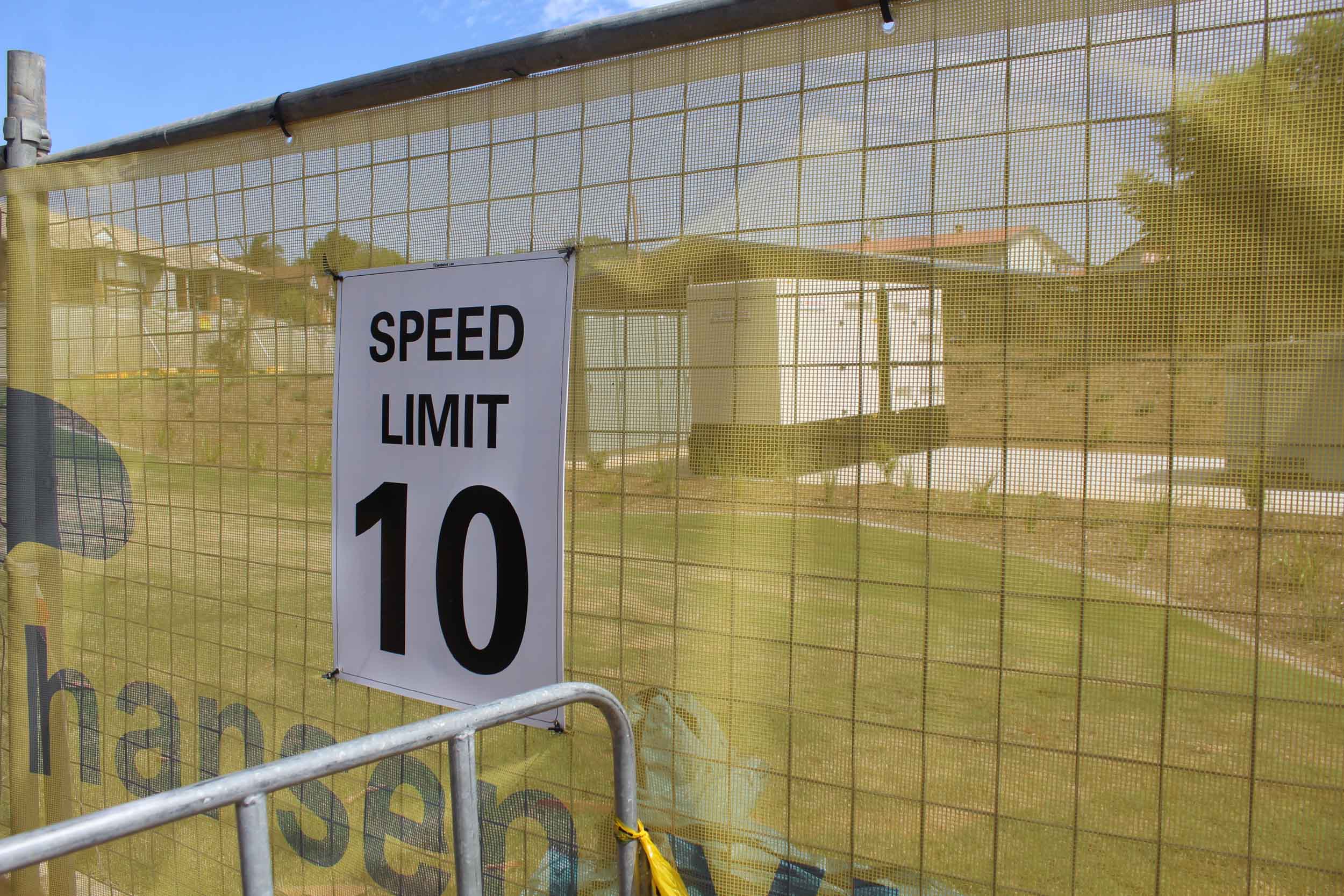 At the location where one of the homes was located has already demolished and replaced with a power generation plant currently operational. 
While negotiations are on-going, it is expected to be finalised by Christmas and demolition work to be initiated not long after
The demolition works are expected to take some 18 months before completion.
The future vision for a number of retail shops to be completed filled and operational between 10 and 15 years from now
The roadway currently blocked will be the new entrance for the new war veterans precinct at RSL Care that is currently being constructed, which is expected to increase the number of places available for aged care