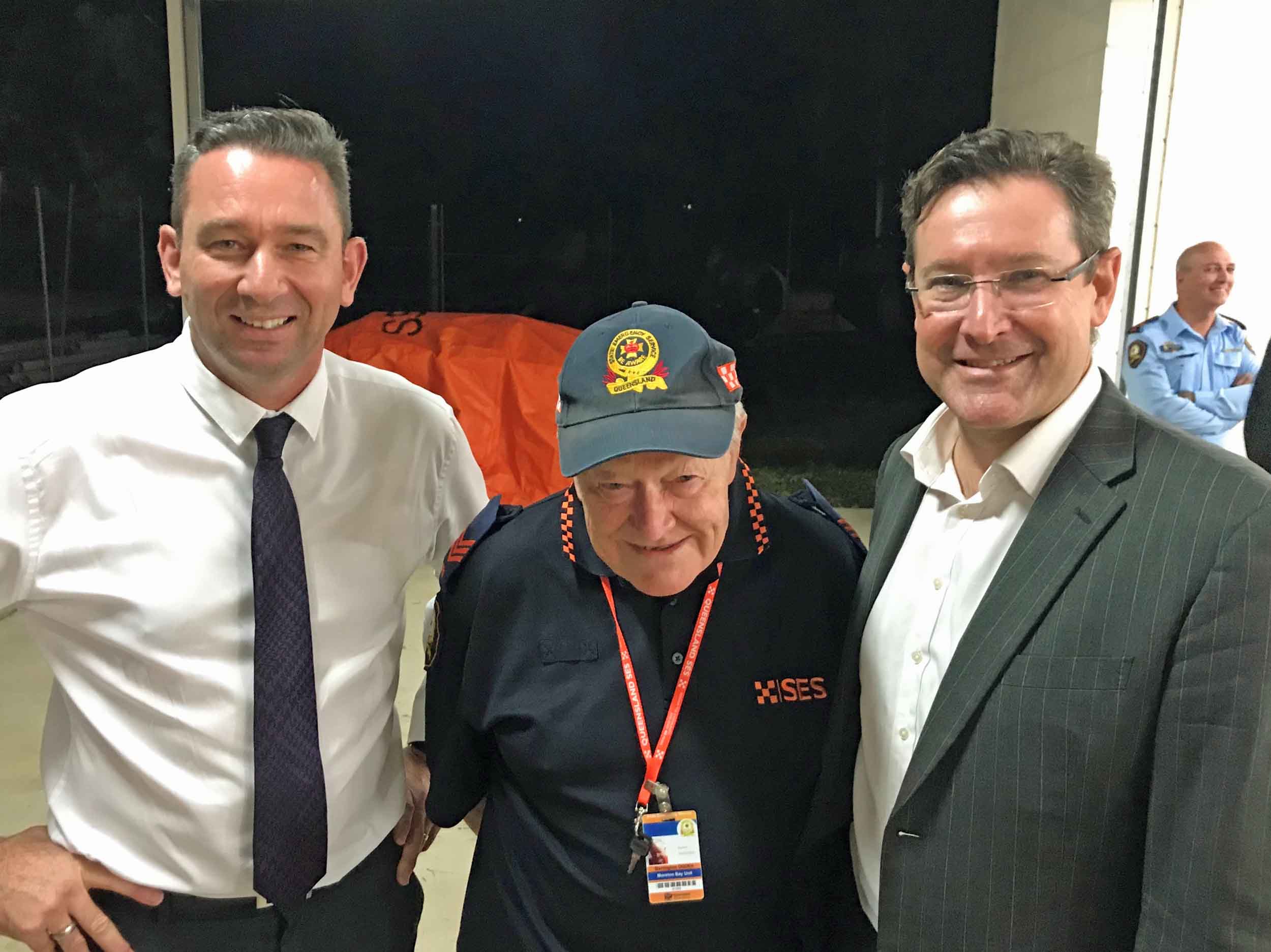 SES Support Grants Gets Major Boost from Palaszczuk Government
The Palaszczuk Government has increaded the annual financial grant to the SES from $320,000 to $1 million, Chris Whiting MP said.
"Local SES groups, such as the Deception Bay group can apply for some of this money," Mr Whiting said.
"The SES Support Grant is primarily for facility upgrades, vehicles and other minor improvements," said Chris Whiting.
"This is a major boost aimed at giving local governments the help they need to be able to provide the highest quality emergency and disaster management services by supporting their local SES groups.
"It is fitting that this boost was announced during SES Week, where we recognise the hard work and sacrifice of our SES volunteers.
"Queensland is no stranger to natural disasters and the SES are always there to help out in the aftermath," Mr Whiting said.
There are more than 300 SES groups across Queensland, with a network of volunteers who are able to respond at a moment's notice.
For more information on what our SES volunteers do, or to volunteer yourself visit: www.ses.qld.gov.au