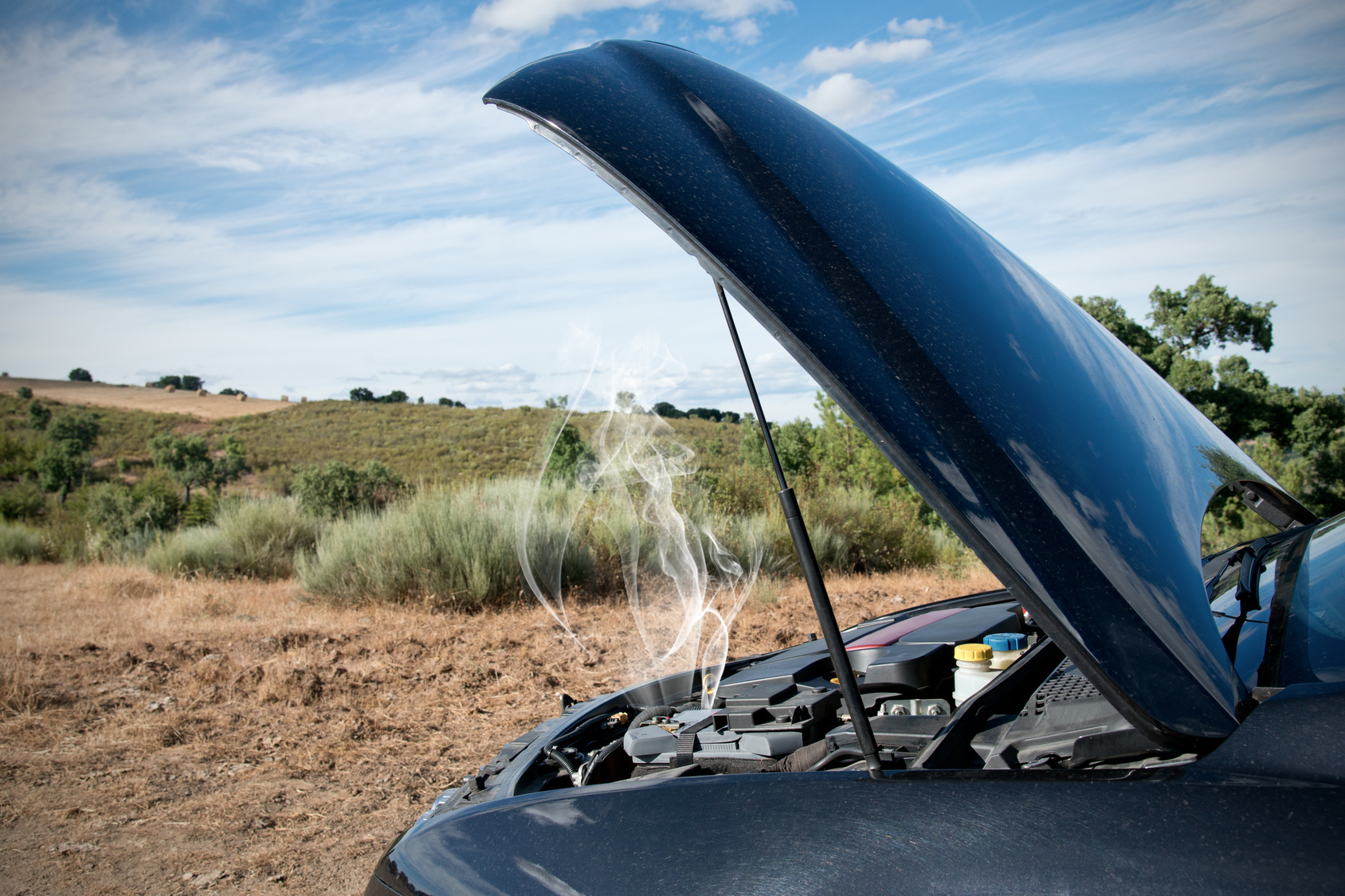 Put the brakes on dangerous breakdowns
Videos and a handy glovebox guide support a new road safety initiative to teach Queensland motorists how to safely manage a vehicle breakdown.
Transport and Main Roads Minister Mark Bailey said too many motorists put themselves at risk when their vehicles break down.
"Unfortunately, we have seen vehicle breakdowns result in tragic incidents, so this safety initiative has the potential to save lives through education," Mr Bailey said.
"One of the most dangerous activities we see is motorists attempting repairs on their vehicles when it is not safe to do so. Even something simple, like changing a tyre, can be dangerous if it is done on a busy road."
Mr Bailey said the video and glovebox guide explained the risks associated with breaking down in a high-speed environment.
"If you breakdown, the advice is to exit your vehicle if safe to do so, go directly to a safe location, such as behind a roadside barrier, and call your roadside assistance provider or 131 940," he said.
"Other motorists should always keep their eyes on what is ahead, and if they see a broken down vehicle, be sure slow down or, if possible, move over when passing."
Mr Bailey said the videos and glovebox guide had been tested by drivers and provided clear, easy-to-follow instructions.
The breakdown safety glovebox guide and safety and prevention videos are available at www.tmr.qld.gov.au/breakdownsafety
"I encourage everyone to familiarise themselves with the advice provided in the guide. Making sure everyone gets home safely is our priority," he said.