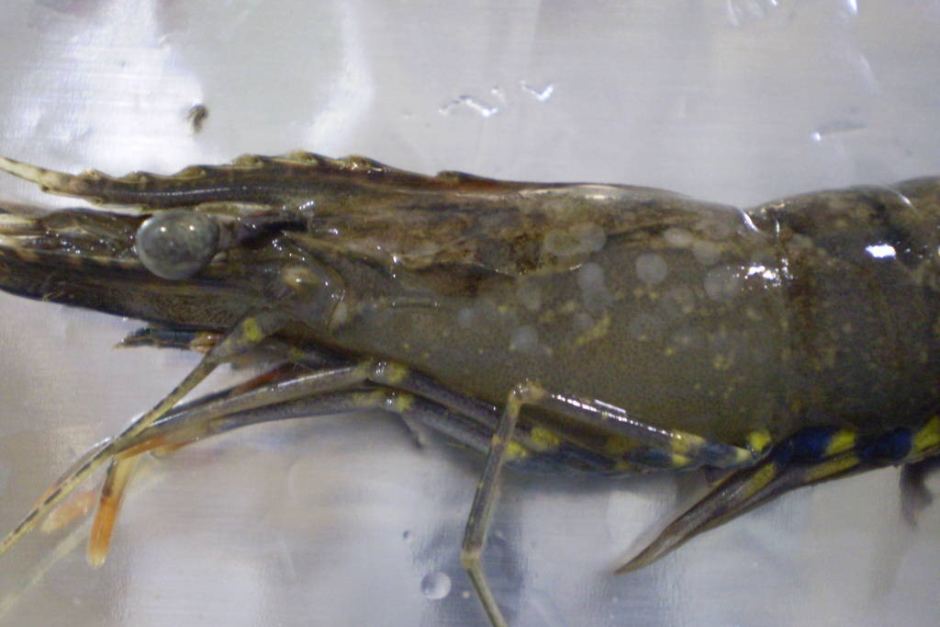 No white spot found in latest surveillance
Another round of white spot disease surveillance testing has just been completed in Moreton Bay and the Logan River, with no positive results returned for the virus that causes white spot disease.
Minister for Agricultural Industry Development and Fisheries Mark Furner said the results were important as some of the prawn farms on the Logan River prepare to go back into production.
"It is great to see some of the affected farms getting back into business and hopefully the results will give them a bit of reassurance before starting up again," Mr Furner said.
"The Palaszczuk Government acted swiftly and decisively to assist the industry following the initial discovery of the outbreak, with the allocation of a $20 million package which has been rolled out over the past two years.
"We will continue to support the industry by working with the prawn farms as they go back into production to ensure a smooth and straightforward transition.
"I'd also like to remind fishers in the Logan River area that fishing is prohibited within 100 metres of prawn farm inlet and outlet channels around the prawn farms, as well as in all drainage channels on the farms.
"This legislation was put in place to help safe-guard the farms and is especially important now they are going back into production."
The latest round of surveillance for the white spot virus is part of a national program to confirm that the virus isn't present elsewhere in Australia.
White spot disease movement restrictions remain in place for prawns, yabbies and marine worms from Caloundra to the New South Wales border and west to Ipswich.
Previous rounds of surveillance had returned positive results for the virus causing white spot disease.
For more information visit www.daf.qld.gov.au/wsd or phone the Department of Agriculture and Fisheries on 13 25 23.