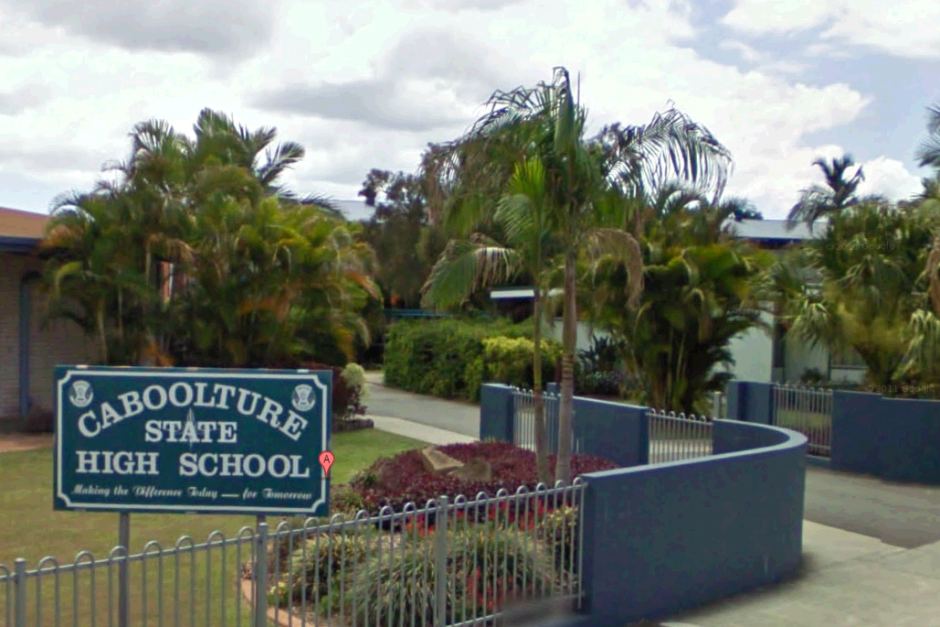 New Caboolture Special School Location Announced
State Member for Morayfield Mark Ryan has announced the location of a new special school in Caboolture, which will ease enrolment pressure on the state's largest special school.
The new special school, to be delivered in time for the start of the 2020 school year, will be co-located with Caboolture State High School on Lee Street, Caboolture.
More than $24 million will be invested in the construction of the school, which will ultimately accommodate 280 secondary students from Years 7 to 12.
"Local parents have been telling me for several years that we need an extra special school in the area," Mr Ryan said.
"Some suggested that a separate special school for secondary years would have real benefits for students as they progress through their education.
"The Lee Street location was the preferred site for the new school because it's relatively flat, easy to access and not too far from the current special school, which will become a primary campus in the future.
"We've seen some preliminary designs for the school and will incorporate feedback from special school staff, and the community, to ensure it meets future school needs."
The current Caboolture State High School agricultural facility and trade training centre will be relocated within the grounds to allow for the construction of the new special school, while a new drop-off zone and on-site parking will assist with school traffic.
Education Minister Grace Grace said the department was most appreciative of the feedback received at the six community consultation sessions.
"We had valuable feedback from staff, P&Cs and members of both school communities – very welcome as we head into the final design process.
"Delivery of this new special school demonstrates our commitment to ensuring our schools are up to the task of providing a world-class education, and ensuring our young Queenslanders are equipped with the skills to be successful in life," Minister Grace said