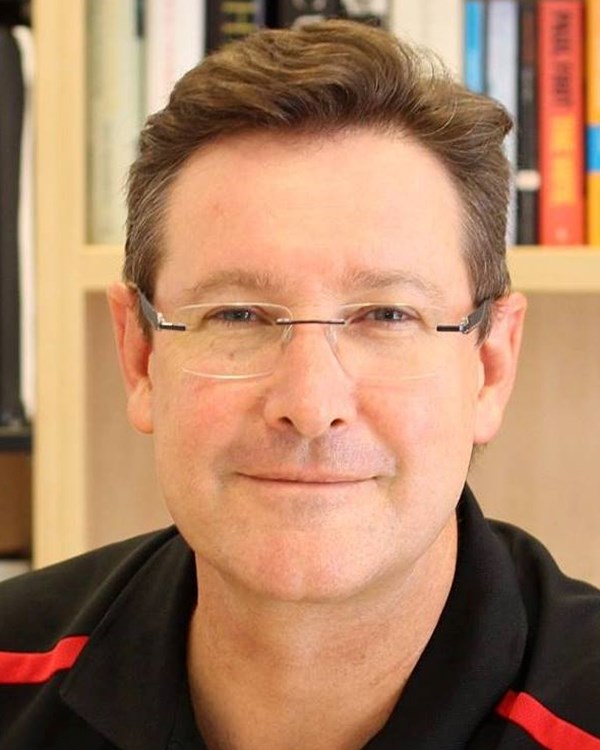 High School site confirmed at Mango Hill
The Queensland Government has finalised acquisition of land for a new high school at Mango Hill.
The site, at Kinsellas Road West, is over 14 hectares central to Mango Hill.
Member for Murrumba Steven Miles welcomed the news.
"I know many parents are excited about sending their kids to a high school right here in Mango Hill.
"This acquisition will allow the education department to get to work on the building plans, to allow the school to open its doors to students from 2020."
Member for Bancroft Chris Whiting said the new high school would take pressure of North Lakes State College.
"North Lakes State College is bursting at the seams, and I've been campaigning since 2015 for another high school in the area."
The school will eventually accommodate up to 1800 students.